Demon's Souls State of Play presentation shows off 12 minutes of gameplay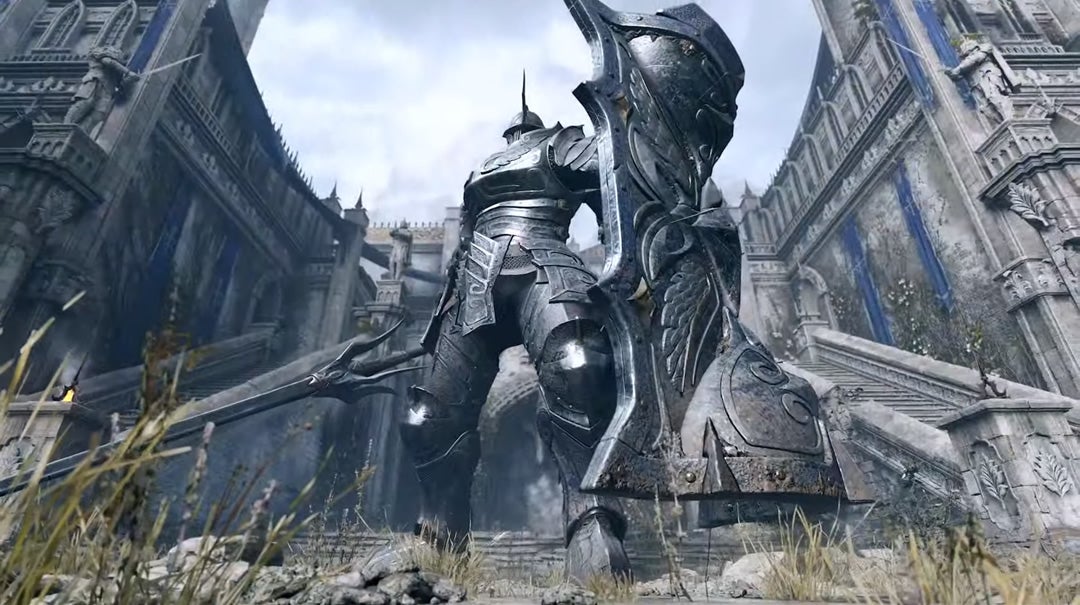 Have a look at some Demon's Souls remake gameplay.
Sony's latest State of Play presentation focuses on Demon's Souls remake for PS5.
In the video, which is narrated by SIE Worldwide Studios creative director Gavin Moore, you get a look at the offline experience.
Once the game releases, you will be able to discover the asynchronous and synchronous multiplayer features for yourself.
In general, the remake includes very little in terms of new content. There are some new weapons, the soundtrack has been entirely recorded with a large orchestra, and the remake can be played in 60fps at dynamic a 4K resolution. It also offers a native 4K, 30fps mode.
The upcoming PS5 remaster of the cult classic will also offer more than 180 videos to help you out when you need it most.
It will also include a new-and-improved character customization system, which features a greater variety of options than the PS3 original.
Demon's Souls arrives on PS5 November 12.