Demon's Souls remake soundtrack will be released on November 26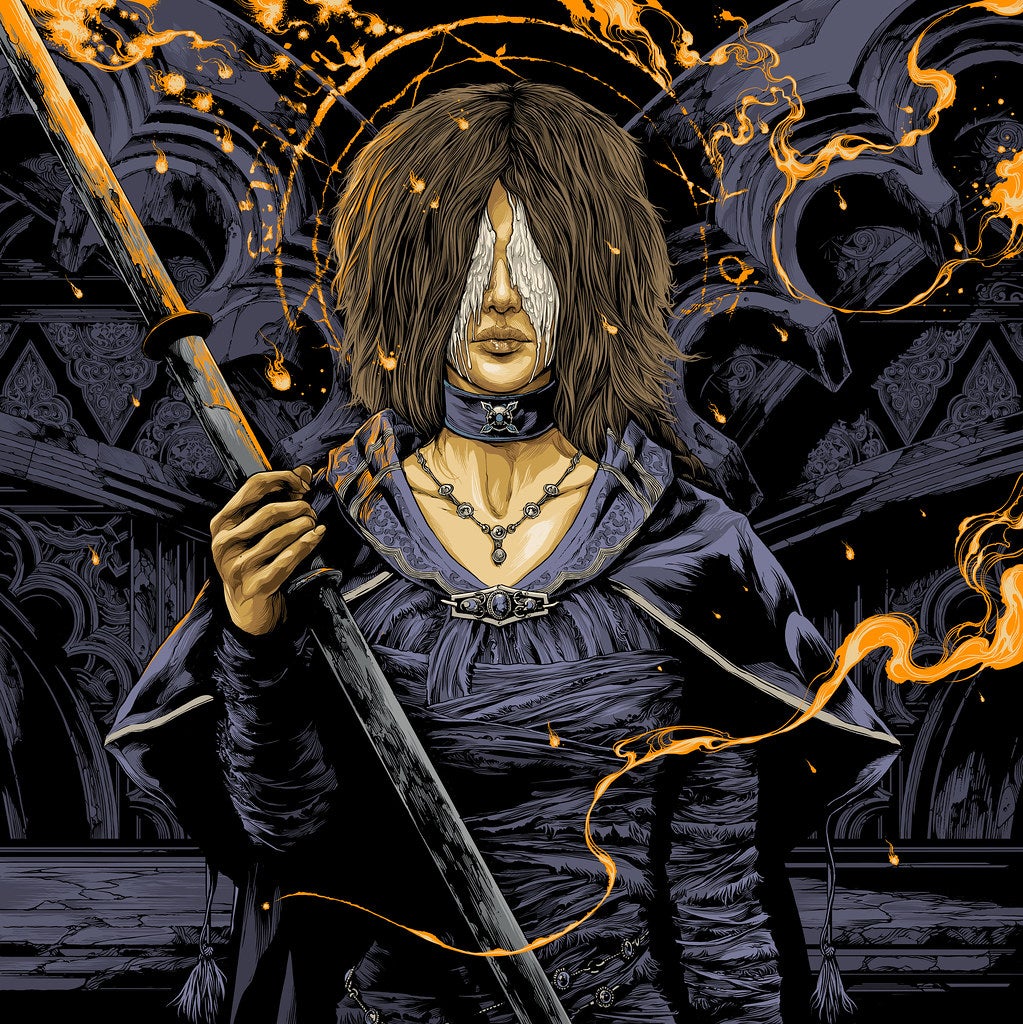 Sony will release the soundtrack to the Demon's Souls remake on digital platforms on November 26.
Alongside the Demon's Souls digital release, a CD will be issued shortly thereafter. If you are a vinyl collector, pre-orders are scheduled to open in early December.
Alongside the news comes a new developer diary that goes behind the scenes with the game's music.
You can listen to one of the entires part of the soundtrack, Flamelurker, here.
The music team reimagined the original score by Shunsuke Kida, creating new arrangements rerecorded at Air Studios in London with 120 musicians performing the score.
You can expect to hear big strings, big brass, and choir along with the pipe organ at Temple Church which is unique to the score.
Demon's Souls is out beginning November 12 on PS5.