Death Stranding: Hideo Kojima is trying to move the medium forward, not just move copies, says Troy Baker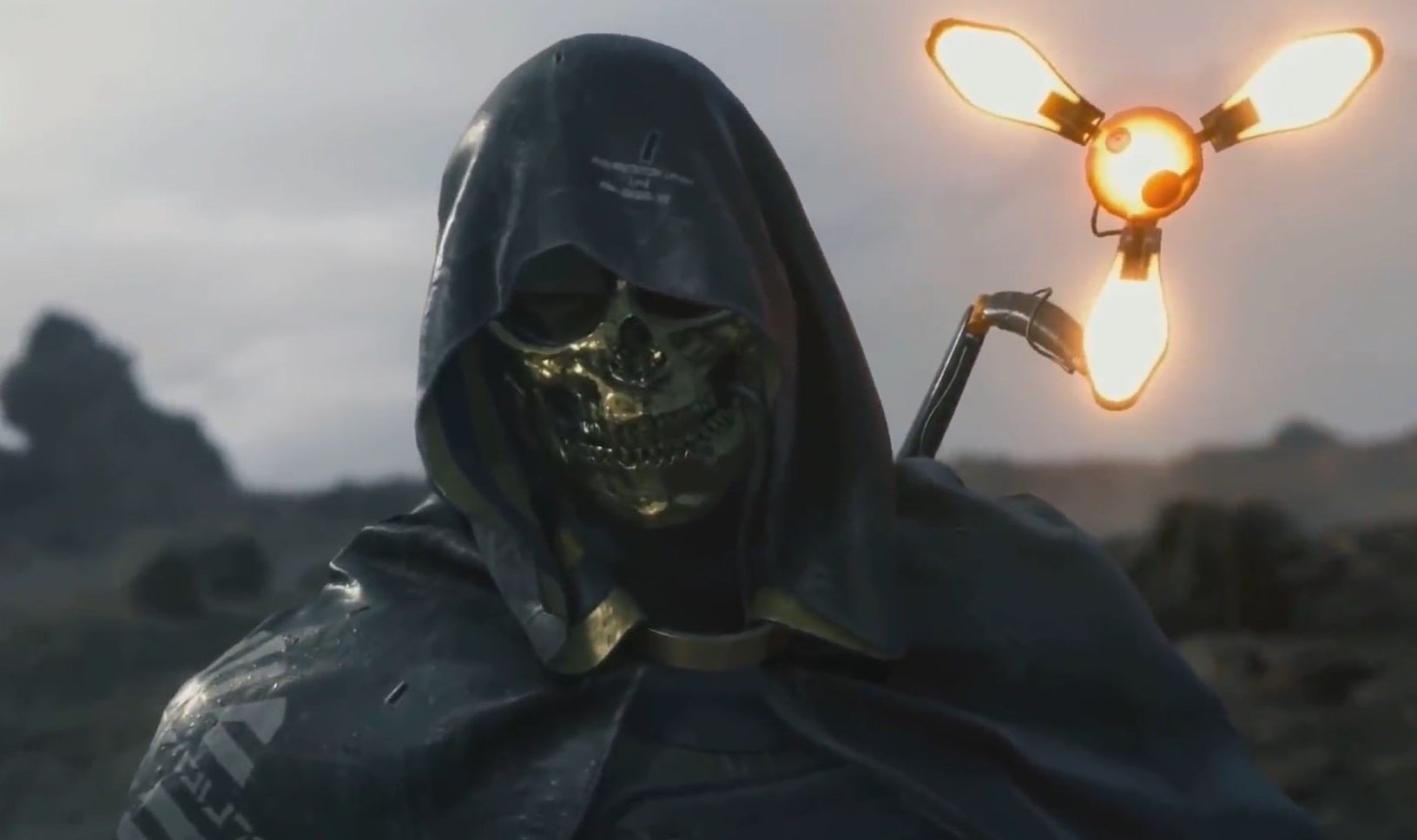 One of the actors who worked closely with Hideo Kojima during the making of Death Stranding believes it won't just be any game.
Troy Baker, who plays Higgs in Death Stranding, recently spoke about his role at the Manchester Comic-Con. In an interview with Push Square at the show, Baker said Kojima is trying to make a statement.
"If you know anything about Kojima, he doesn't make 'games'. He's an amazing world builder. He's trying to move the medium forward, not just trying to move copies," said baker, adding that the game will "definitely be a statement."
More broadly, Baker said Death Stranding will sell on Kojima's name alone, not because of the multiple A-list actors starring in the project.
"This will be a game that names sell, and it won't be Norman Reedus and Mads Mikkelsen, and it sure as shit won't be Troy Bake. The name that's going to sell this game is going to be Kojima," added Baker.
Death Stranding is out November 8 on PS4.