Someone recreated Dead Space in Dreams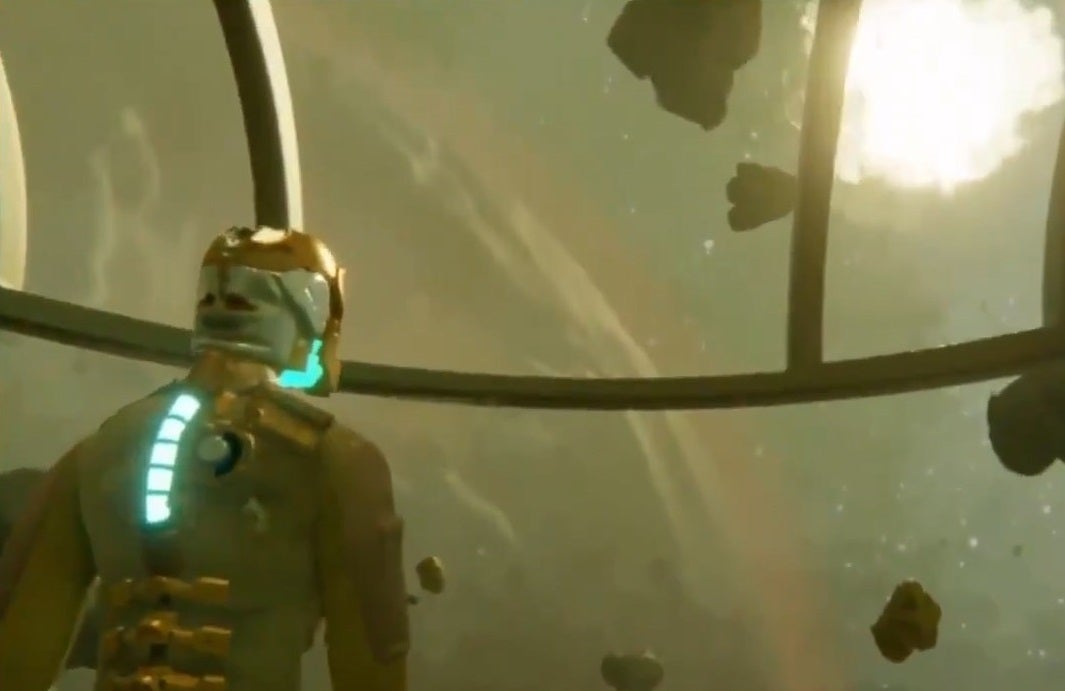 Dreams, Media Molecule's PS4 exclusive, apparently allows you to create anything you can imagine using its expansive toolset.
Much like Media Molecule's LittleBigPlanet, Dreams players with vivid imaginations can use the game to create truly staggering and amazing work. One of the first few projects that inevitably pop up attempt to recreate beloved games, characters or levels.
Dead Space, the classic horror series, is not exactly the type of game players would be eager to recreate in Dreams. But that didn't stop Quinn Barnett from doing this fantastic work.
Right off the bat, you can see how much attention to detail went into it. Protagonist Isaac's character design is on point, complete with the health indicator on his back. We would love to see the helmet, though.
This was made in the Dreams Creator Beta, which is under an NDA. Someone was so impressed by it, however, they shared a short video of it for all to see. It was spotted by Cal Gee, which earned him a retweet from creator Glen Schofield himself. We've embedded it below.
They recreated Dead Space in #Dreams now? How tf pic.twitter.com/g9xxLc9koi

— Cal Gee (@thecalgee) January 22, 2019
Do keep in mind that this may get removed, seeing as it's breaking an NDA. If you're in the beta yourself, you can search for Dead Space Thing by QuinnBarnett to explore it.
‏