Dead Space: Ignition free with pre-orders of Dead Space 2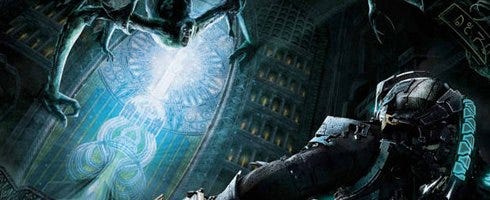 EA's announced it will offer Dead Space: Ignition for free with pre-orders of Dead Space 2.
The deal will apply to "participating retailers in North America."
"Dead Space fans are hungry for more Necromorph action and we're thrilled that they don't have to wait until January to get their fix," said exec producer Steve Papoutsis.
"Dead Space Ignition will show fans what happens in the hours leading up to the beginning of Dead Space 2 with gameplay that is fast-paced and accessible. It's a fun way to dig deeper into the fiction, while allowing core fans to give Isaac Clarke an edge in Dead Space 2."
A prequel to the main game itself, Ignition will detail the events that take place before Dead Space 2.
Dead Space: Ignition releases tomorrow separately on PSN in US, with a Wednesday release on XBLA and EU PSN.
Dead Space 2 releases on January 28, 2011 for PS3, 360 and PC.