Dead Island 2 is still a thing, says Koch Media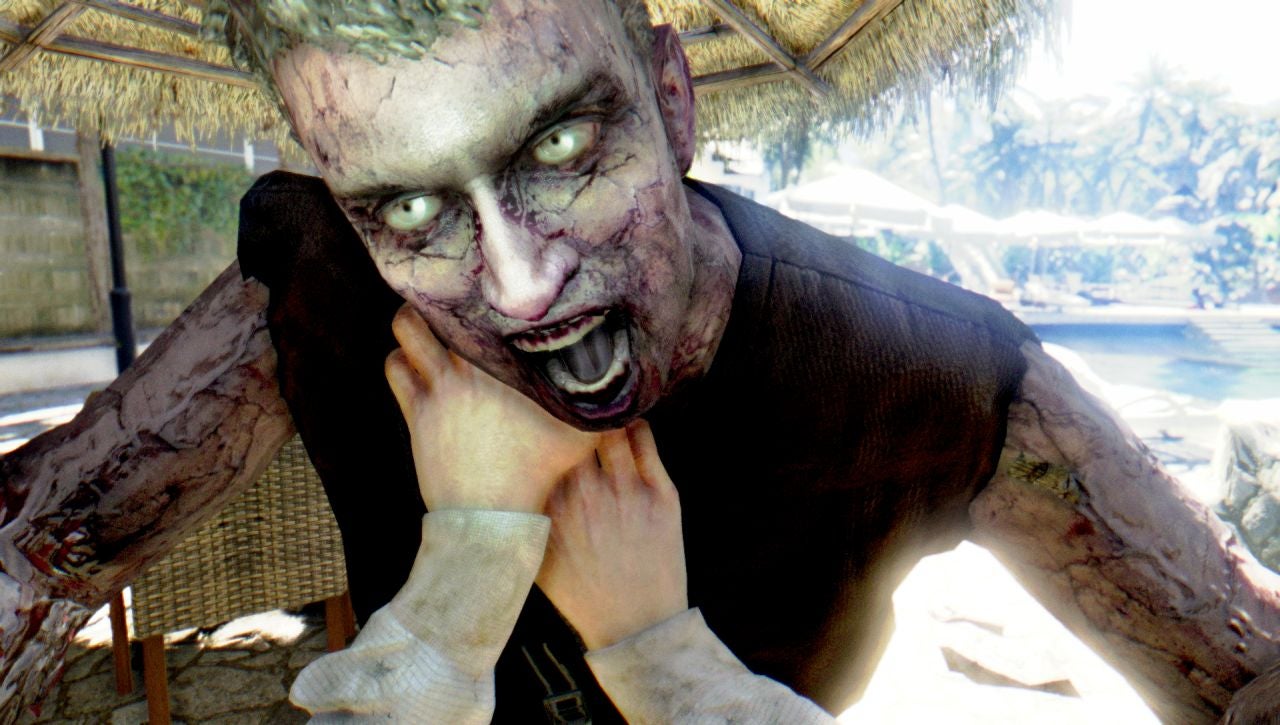 Dead Island 2 isn't dead yet.
It's been a few years since we last heard anything about a sequel to Techland's zombie survival game. Dead Island 2 was first announced all the way back in 2014, and publisher Deep Silver would go on to confirm the game was still in development as of 2017. But things have been quiet since then.
Now, nearly six years after its original announcement, Koch Media CEO Klemens Kundratitz confirms Dead Island 2 is still in the works.
Speaking with GI.biz, Kundratitz refers to a query about the Dead Island sequel as "[m]y favourite question."
"Look, Dead Island is a very important brand for us and we've got to get it right," says the Koch Media head. "It's just a testimony of our dedication to get it right.
"It's a great story to tell everyone that it's on its third studio, but we like to be judged on the end result and we're really confident that when it comes out it's going to be a kick-ass zombie game. We'll certainly give it all our power."
Series creator Techland had initially hoped to develop the sequel, but moved on to Dying Light instead. After a period of uncertainty, the project was taken over by Sumo Digital. Since August of this year, however, the game has been in development at UK-based Dambuster Studios, best known for its work on Homefront: Revolution. THQ Nordic acquired Koch Media and its Deep Silver publishing label two years ago.
Alas, there is still no mention of when we might actually see the game.