Dead Island producer clarifies comments about Dead Island 2 switching studios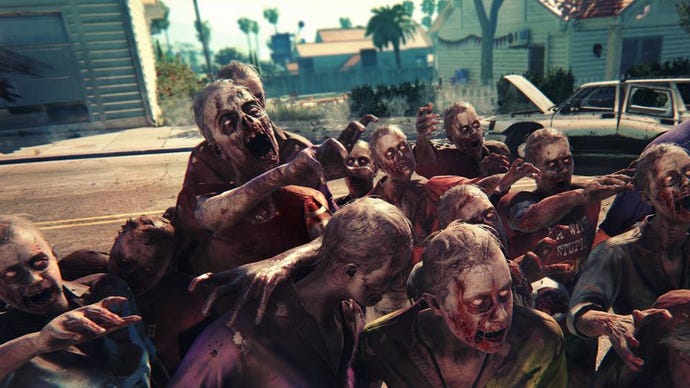 Comments made earlier by original Dead Island developer Techland regarding its desire to work on a sequel only reflected the personal opinions of one producer.
Tymon Smektala, who worked as a producer on the original Dead Island has issued a statement today regarding comments he made last week about the desire to pick up the Dead Island 2 mantle from Yager.
"After reading through some of the VideoGamer coverage of Dying Light: The Following produced after an interview at Gamescom, I'd like to again clarify that all of the statements I made about Dead Island 2 were my personal opinions only and in no way represent the views of the studio," said Smektala.
"I am a huge fan of the original Dead Island as a gamer and would love the franchise to thrive, but any decisions regarding possible Techland's involvement in its franchise are not mine to make, and are never as easy as just 'asking'. At the moment I'm focusing on Dying Light: The Following hoping to deliver a great expansion to all the fans of the game."
Smektala's comments got everyone excited for two reasons. The first is that Techland is still considered by many the series' home, having developed the first and second game in the series. The other reason has to do with fans regaining hope that Dead Island 2 is not dead after all, and from the way Smektala's original statement sounded, it looked like things were in motion.
Techland is busy working on The Following expansion for Dying Light. The add-on will bring vehicles to the game, as well as a raft of new content.
Until Deep Silver reveals which studio will be working on Dead Island 2 next, the game will always be remembered as being stuck in production limbo.