CV for former SCEE staffer shows unannounced Wipeout project for PS3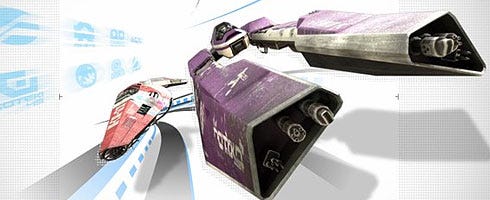 Before Sony had a worldwide restructure, which seen a fair bit of layoffs at Studio Liverpool, the developer had a Wipeout project in development for PS3.
The CV of former studio employee, Martin Linklater, shows an "Unannounced Wipeout Project" for PS3, which is separate from Wipeout HD.
His resume also shows a "Unannounced Action Project" for PS3 and an unannounced platform, which also mentions at the time "un-announced hardware". That hardware could turn out to be PlayStation Move.
Linklater now has a position at Bizarre Creations since the layoffs at Studio Liverpool.
We've asked SCEE for comment.
Thanks, Siliconera.