MotorStorm creator and Evolution Studios founder forms Starship Group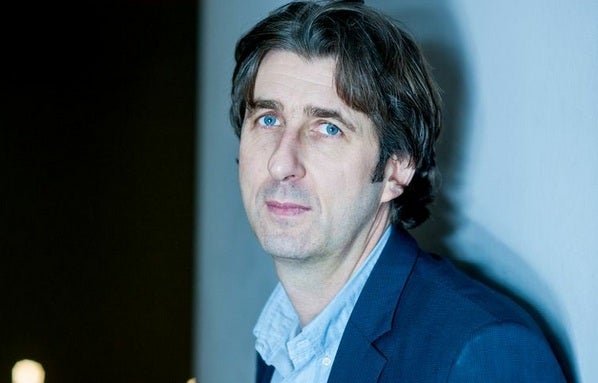 Martin Kenwright is funding next-gen games and entertainment development studio Starship Group, with developers who have worked on Motorstorm, Project Gotham Racing and the Wipeout franchises.
The studio is based in Liverpool and boasts a team that includes Kenwright - who founded Evolution and BigBig Studios before selling to Sony - alongside former Motorstorm brand director Paul Hollywood, ex-Psygnosis and Sony exec Clemens Wangerin and Mike Humphrey (Sony Liverpool, Sawfly Studios).
Between them, the team at Starship have worked on the Motorstorm, Project Gotham Racing, Wipeout, Blur and LittleBigPlanet franchises.
The new studio is "developing major cross-platform next-gen IP incorporating intelligent communications platforms," with more details expected at this year's E3 show.
"I was never going to return to the industry to do something that people expected," said Kenwright. "I had five years away from making games, during which I came to the conclusion that gaming investment is broken, and because of that real innovation seems to have taken a backseat.
"The concept for Starship takes our AAA softology and wraps it around the antidote. The content that we're working on now breaks new ground in a multitude of ways; in concept, in our approach to its creation, in how it's funded, right through to how it's marketed. Work on a number of genuinely game-changing products is already underway and we'll be in a position to unveil the first as we get closer to summer."
Kenwright sold Evolution Studios to Sony in 2007.