Codies drops Archlord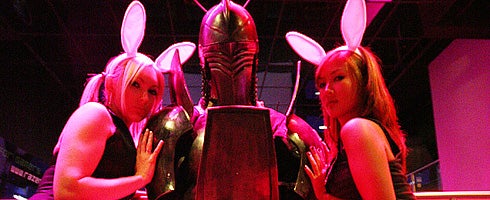 Whoops. Codemasters won't be running Archlord in the West any more, as you can see from this "transition FAQ".
Codemasters is shutting its ArchLord servers down on October 2. License-owner Webzen is claiming it's to open its own servers for the game on October 3.
Codemasters now operates two MMOs in Europe: Turbine's Lord of the Rings Online and Dungeons & Dragons Online.
Thanks, EG.