Codemasters one step closer to being acquired by EA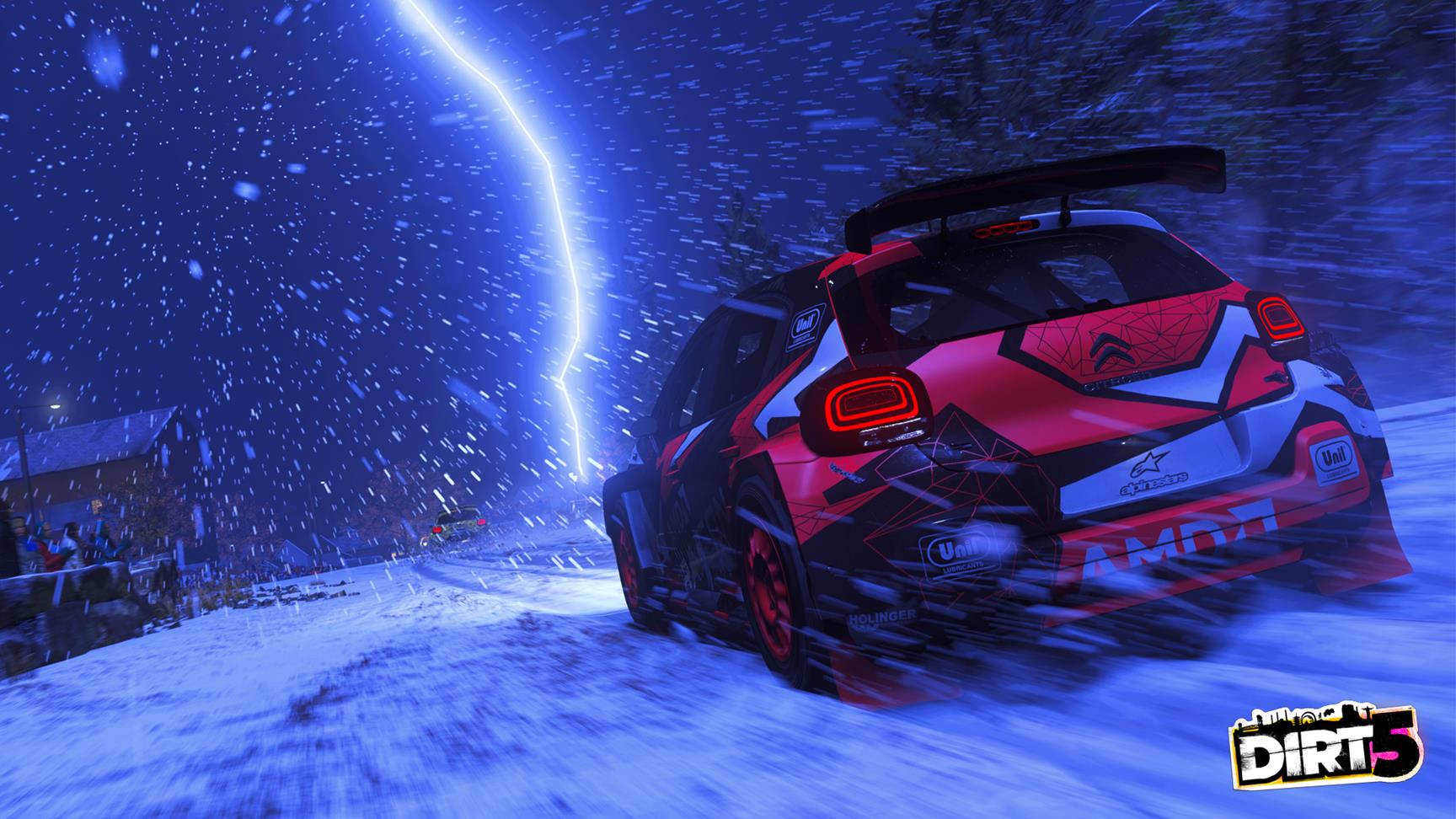 Codemasters executives will vote in favour of closing a deal with Electronic Arts.
Electronic Arts' bid to acquire Codemasters is one step closer to reality, reports VGC. According to the report, Codemasters' CEO Frank Sagnier, CFO Rashid Varachia, and executive director Ian Bell have agreed to close the deal with EA.
It will be put to vote on February 3, and still needs approval by shareholders, which have been recommended to vote in favour. Once shareholders agree, a hearing will be held on February 16 to cement the deal.
Even without the shareholder agreement in place just yet, the decision by Codemasters' executives to vote in favour of the deal is now binding. This means if another company swoops in with a higher bid, Codemasters is still legally bound to take EA's offer. Unless, of course, EA withdraws the offer or it expires (thanks, GI.biz).
On December 14, EA made an offer to Codemasters for $1.2 billion, which was more than the $994 million offer Take-Two put out in November. This led Take-Two to withdraw its offer instead of offering a counter to EA's sum.