EA offers $1.2 billion for Codemasters, outbidding Take-Two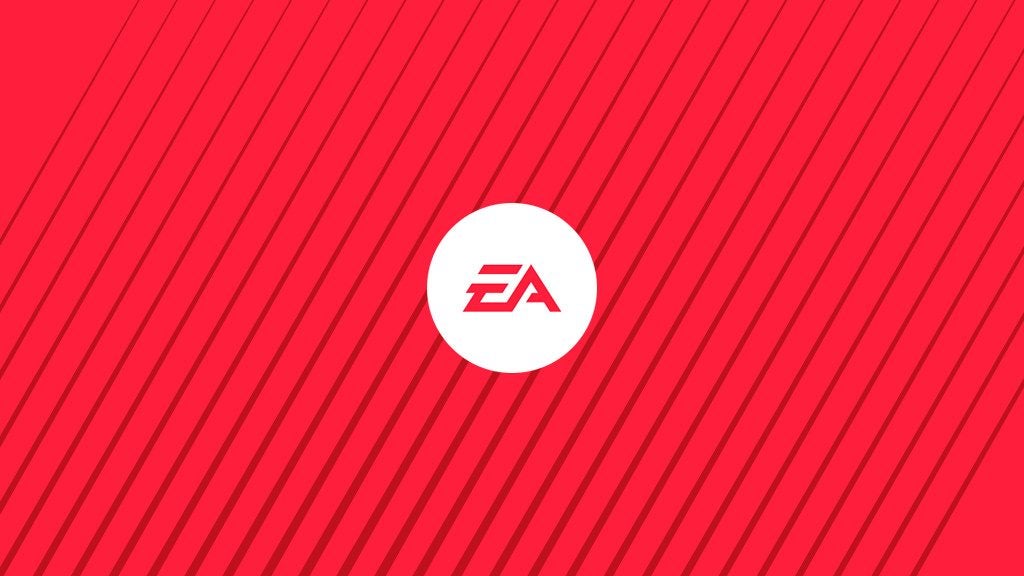 EA has came in seemingly at the last minute to spoil Take-Two's move to acquire Codemasters.
Take-Two has been eyeing UK developer and publisher Codemasters for a while. The Rockstar parent company confirmed its intention to acquire the studio for $994 million in November.
The publisher felt so confident in the move that it advised investors the acquisition is set to close early in the new year. Unfortunately for Take-Two, EA had other plans.
The FIFA publisher has today officially announced that it reached an agreement with Codemasters' board of directors to acquire the company for $1.2 billion. The move was initially reported by Sky News on Sunday, before EA confirmed it this morning. As with Take-Two's initial bid, this transaction won't be completed until the first quarter of 2021.
Codemasters believes EA's extensive expertise in live service ops will boost the UK developer's capabilities and reach, and EA stands to gain a wealth of talent and tech from Codemasters' various studios, which will help it return to dominating the racing space as it does sports.
"With the full leverage of EA's technology, platform expertise, and global reach, this combination will allow us to grow our existing franchises and deliver more industry-defining racing experiences to a global fan base," said EA CEO Andrew Wilson.
It's possible Take-Two is preparing a counter-offer, so this could get more interesting in the weeks to come.