Codemasters in talks to sell to Rockstar parent company Take-Two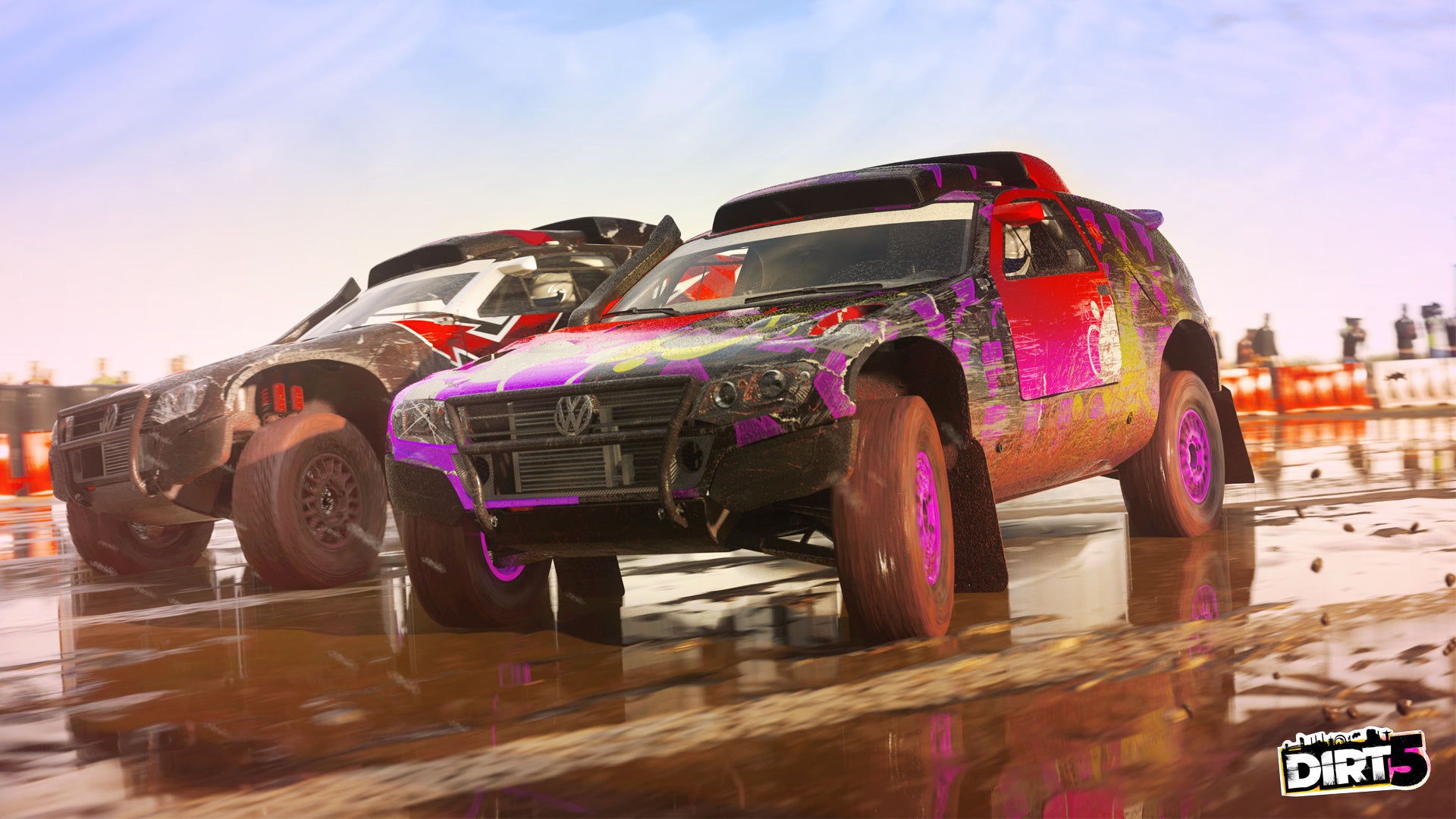 The Board of Codemasters has confirmed it is in talks with Take-Two regarding a possible offer.
A non-binding proposal from Take-Two has been sent to Codemasters in order to acquire the entire company, according to Street Insider and confirmed by Take-Two in a press release.
The deal would be worth £740 million, but it's not clear how much the company will pay for Codemasters, or even if a deal will go through at this time because again, it's just talks.
Codemasters is known for its racing titles and holds the rights to games such as F1, Colin McRae, Grid, and Dirt.
The company's most recent release, Dirt 5, was released on November 3. If you are considering picking it up, be sure to give our review a read ahead of time.