Clock Tower spiritual successor NightCry gets first screens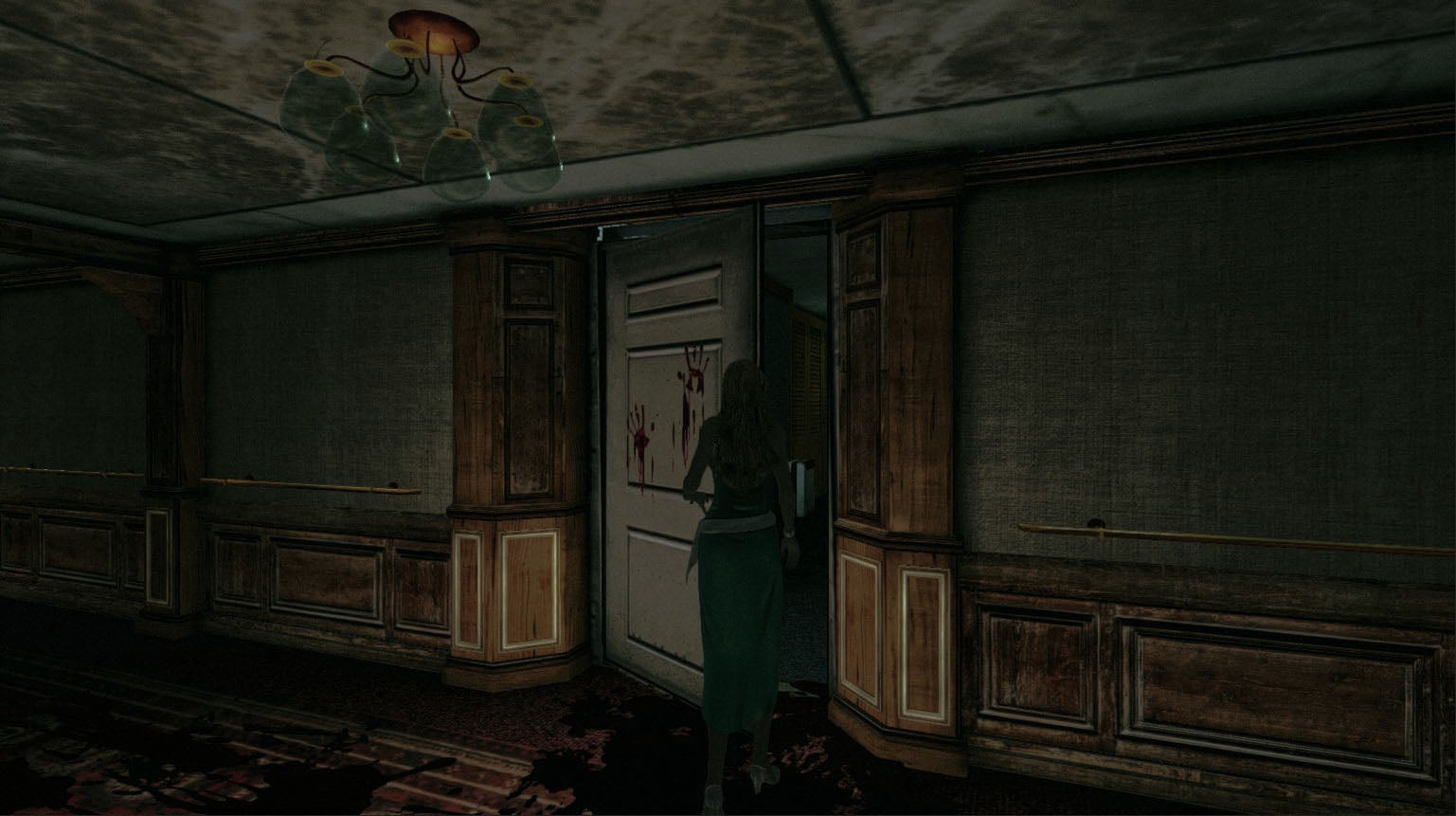 NightCry is coming along nicely and today we get our first look at it.
Ever since the announcement of Project Scissors (at the time) last September, and then the name change to NightCry, we've been waiting to see what the game looks like, especially since it's developed with mobile platforms in mind.
Today, we get to take a look at a few screenshots from the Clock Tower spiritual successor.
If you're keen to find out more about how this new venture came to be, why the focus on mobile and more, Polygon has an interview with Hifumi Kono, CEO of Nude Maker, the developer of the project.
In the interview, Kono also revealed that a Kickstarter campaign is coming soon to hopefully fund a PC version.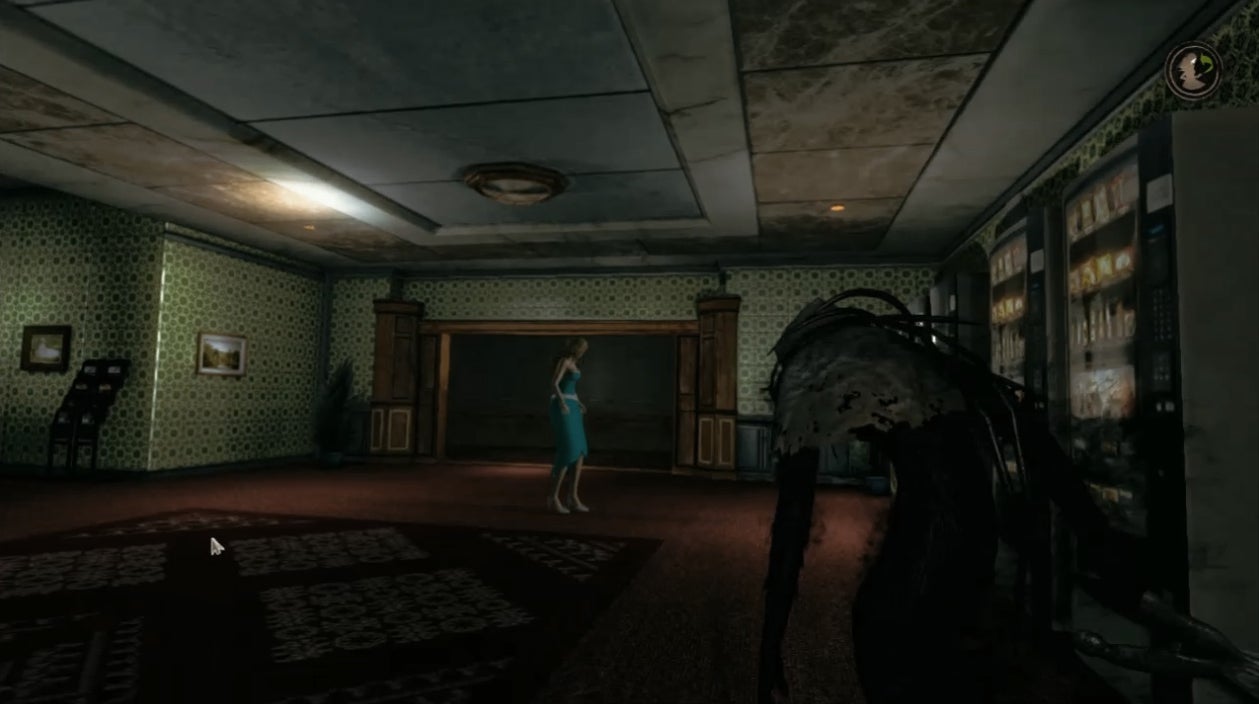 Thanks, AGB.