Clock Tower successor Project Scissors coming from original director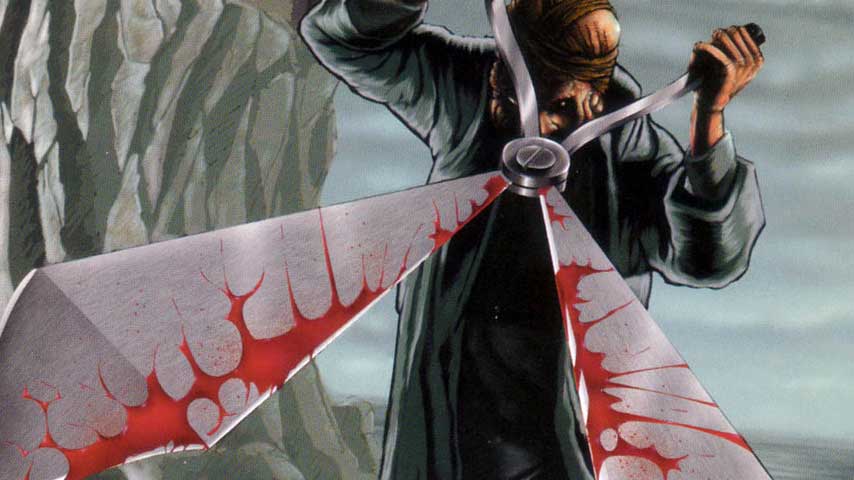 Clock Tower fans, you may need a change of jocks: a spiritual successor is inbound from one of the original creators.
Clock Tower is an unusually textured series of four core releases, one spin-off and an enhanced re-release. The first entry hit SNES in 1995, but it's probably the 1996 PSOne game that is best-remembered by western fans, especially the giant scissors-wielding baddie.
The survival horror franchise, which underwent multiple gameplay and story reinventions in its short lifetime, was originally developed by the now defunct Human Entertainment. It was later continued by Sunsoft when Capcom took over publishing.
The publisher shows no signs of wanting to revive Clock Tower, unfortunately, but there is hope for fans: Rely on Horror reports a spiritual successor is on the way from a few key Japanese horror names.
Called Project Scissors, the indie project is conceived of as a series rather than a single release, and is headed to Vita and smartphones. It takes place on a luxury cruise liner which plays host to a series of murders.
New Japanese indie Nude Maker is behind the series. Silent Hill creative and environment designer Masahiro Ito is on board, as is Takashi Shimizu, director of the Ju-On films, in the role of creative director. Most interestingly, Project Scissors is being directed by Hifumi Kouno, who was in charge of the first two Clock Tower games.
"When conceiving the idea for a new horror game, I focused on staying true to the essence of what I created in Clock Tower, which was the edge-of-the-seat suspense and fear of an unknown. I have been preparing for this game for over 5 years – and now the development is finally about to begin," Kouno said.