Cityville passes 100 million MAU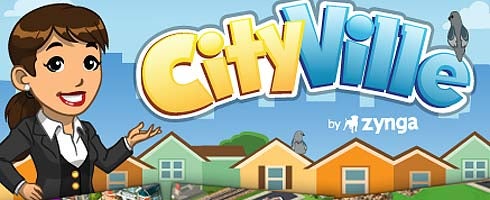 Zynga's Cityville has smashed its own record as the most popular Facebook app of all time, and nows stands at 100,064,578 monthly active users, InsideSocialGames reports.
The game has achieved the astonishing figure merely 42 days from launch.
It was reported in early January that Zynga's latest release had become the most popular Facebook app ever, with over 84 million MAU.
The figure beat previous holder, Farmville.
Localization into major European languages is being pegged as a key factor in Cityville's explosive growth: Farmville is only available in English.
According to AppData, 50 percent of Cityville's audience is international to the US.