Chinese WoW down since June 7, no date for game to come back online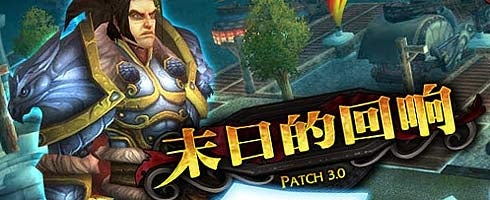 The Chinese version of World of Warcraft is still offline, according to this Yahoo! report, having been taken off the air on June 7 when Blizzard's contract with The9 expired.
As the piece notes, new operator NetEase wasn't ready to have the game up and running at the time, and clearly still isn't. No one appears to have a set date for play to recommence.
Whoops. Full details through there.