Chasm is a procedurally-generated Metroidvania game launching this month
After six years of development, Chasm is finally ready for players to explore its depths on July 31.
Chasm has been in the works for some time, originally pitched on Kickstarter in 2013 before undergoing six years of development. If you're a Metroidvania fan however, there's nothing to fear - going by this trailer, the hard work has paid off.
The game's story follows a young knight taking on a first mission for the Guildean Kingdom. Your initial task is to investigate rumors that a mine vital to the Kingdom's development has shut down. But once you realize supernatural monsters are crawling from the mine and kidnapping citizens, you'll need to explore its depths to find answers.
Chasm uses a combination of procedural-generation and hand-crafted rooms to assemble its game map for each playthrough. There will be six massive regions in total, each with their own enemies and bosses to overcome. Over time, you'll be able to customize your character with armor, weapons, and spells, while finding ways to reach previously inaccessible areas.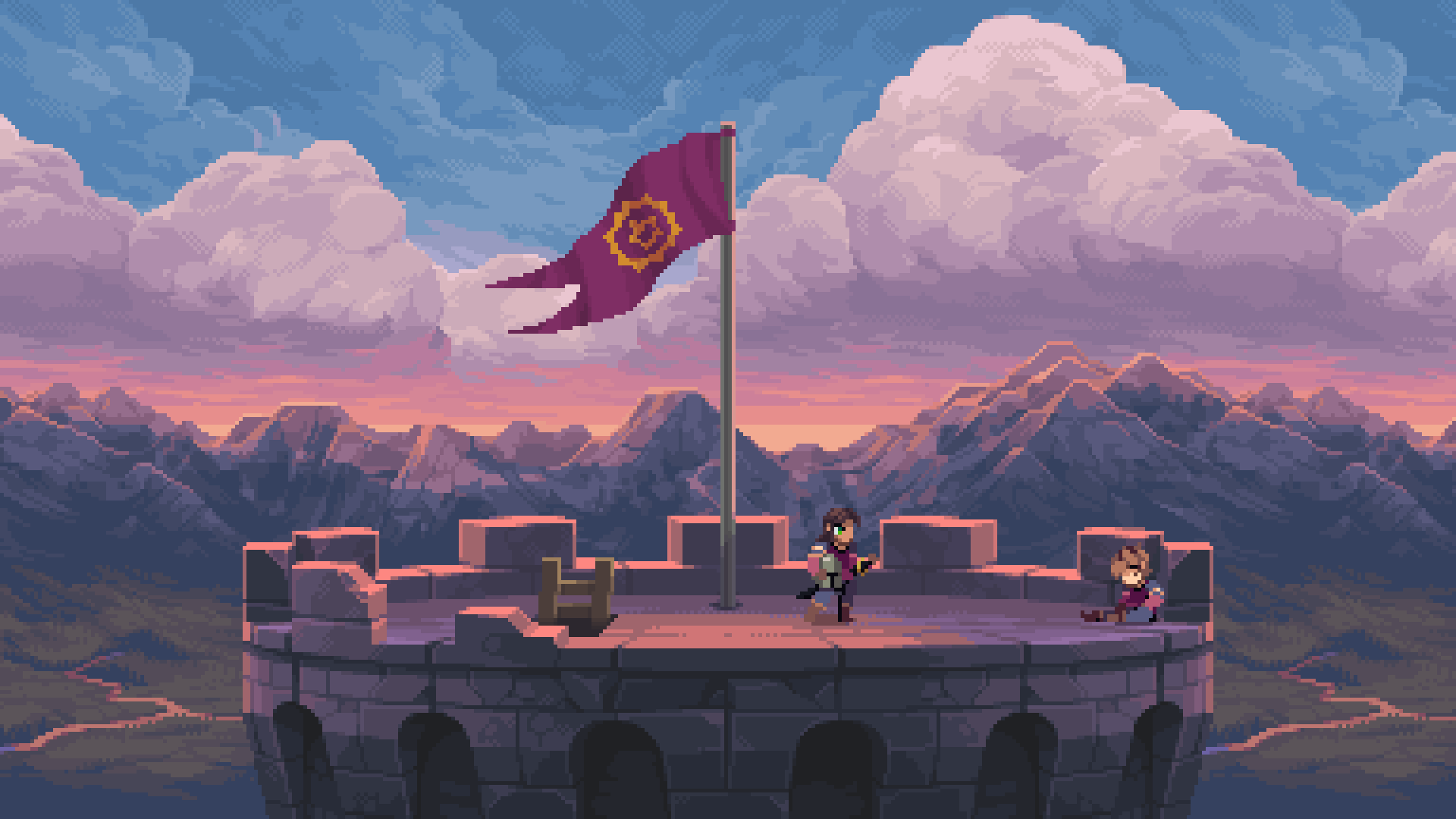 Chasm launches for PC, PlayStation 4, and Vita on July 31, 2018.