Castlevania: Harmony of Despair characters delayed on XBL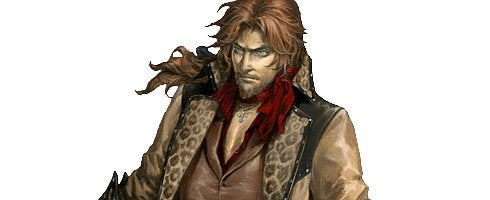 Japanese Xbox users are seeing a message from Xbox Live which states the character DLC planned for Castlevania: Harmony of Despair are to still be released, but delayed.
Noticed in the Spotlight section of the Dashboard, the message reveals the delay boils down to "system problems". No other details were provided, other than confirming the characters eventually available for download are Dawn of Sorrow's Yoko Belnades and Julius Belmont.
A music pack containing five songs for Harmony of Despair was released instead.
Capcom has also seem issues with DLC being released on XBL, and recently has to pull Super Street Fighter IV DLC from the marketplace. It's to be re-released on November 16.
Thanks, 1UP.