Capcom trademarks Resident Evil: Umbrella Corps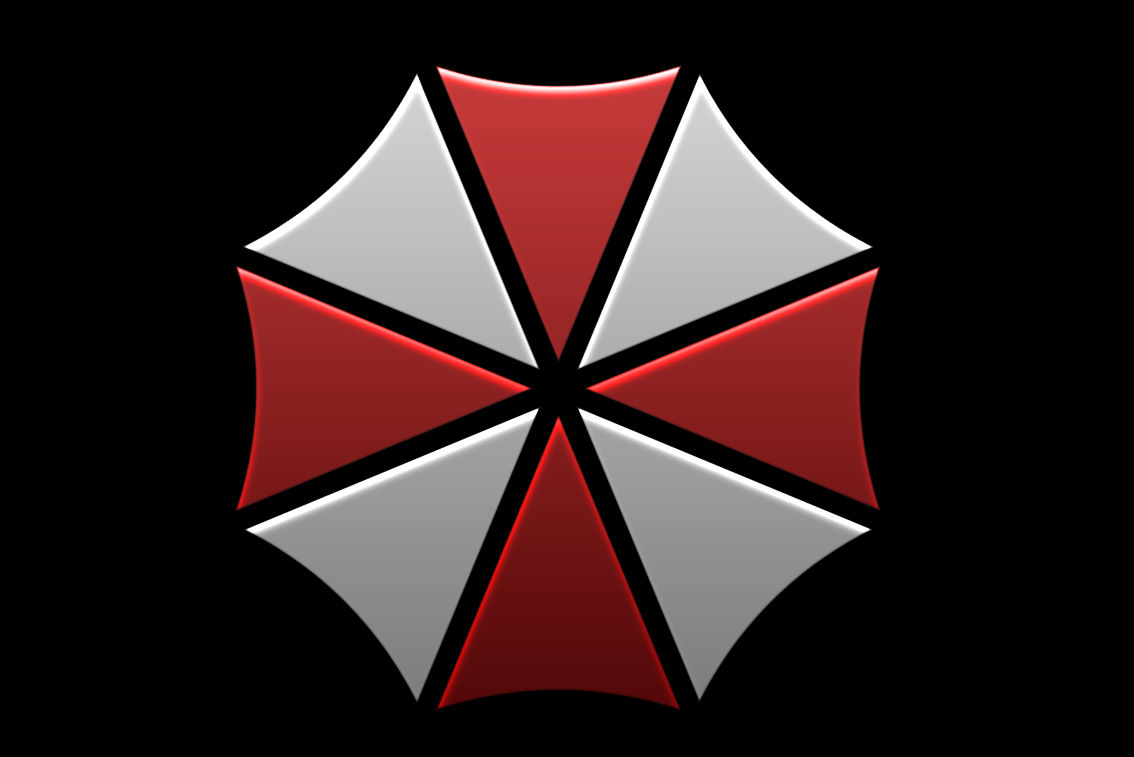 Capcom has trademarked Resident Evil: Umbrella Corps in Europe and Japan.
Capcom is probably working on a new entry the legendary series, if we're interpreting this new trademark correctly. The new trademark was first registered on July 7 with Europe's Office for Harmonization in the Internal Market under the name Umbrella Corps - without the Resident Evil brand.
A few days later, DualShockers discovered another listing on the Japanese Patent and Trademark Office titled "Biohazard Umbrella Corps", which made the EU listing make sense.
Biohazard is of course the franchise name in Japan.
According to the site, the trademark includes "portable consoles with LCD screens", "TV Home Consoles" and "Mobile". This of course could mean a new game or a spin-off is coming to home consoles and other handheld products. But until Capcom announces anything, it's hard to speculate from a trademark.
The only game we do know about is Resident Evil 0 HD Remaster, which is due out in 2016.
Thanks, Gamespot.