Capcom says customers did not pay twice for RE5's Versus DLC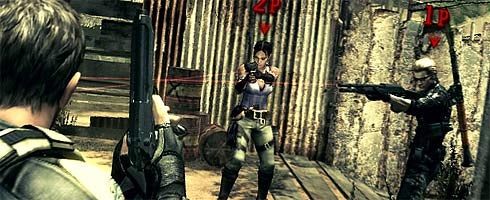 Capcom's Christian Svensson has tried to put a stop to the assumption that the Versus DLC for Resident Evil 5 was already included on the disc.
In a thread started on the Capcom Unity forums, Svensson replied to questions over the content and explained that while it is not on the actual disc, it still needs data from it.
"Keys are 100 [kilobytes] or less. It is not a key. We have said in the past, it uses assets from the disc (like levels, models, audio, etc.) but the code is new and does not exist on the disc," he wrote.
The hoopla started when IGN reported earlier this week that the new $5 add-on was already on the disc consumers paid $60 for, and file size being less than 2MB was proof it was only a key.
We've contacted Capcom for comment with no results as of yet.
Via MTV.