Capcom Japan reveals Resident Evil 4 for iPhone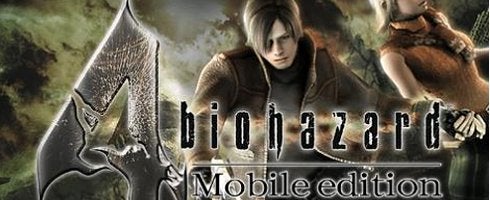 Capcom Japan has released Resident Evil 4 for the iPhone.
Or it did - apparently the game was released on the App store but then pulled.
However, according to D'toid, AppBank grabbed it before it was removed and videoed it.
No word on why it was pulled, unless it was not supposed to be released yet.
More through the links.