You can get a free PS4 bundle with this Sony Xperia 5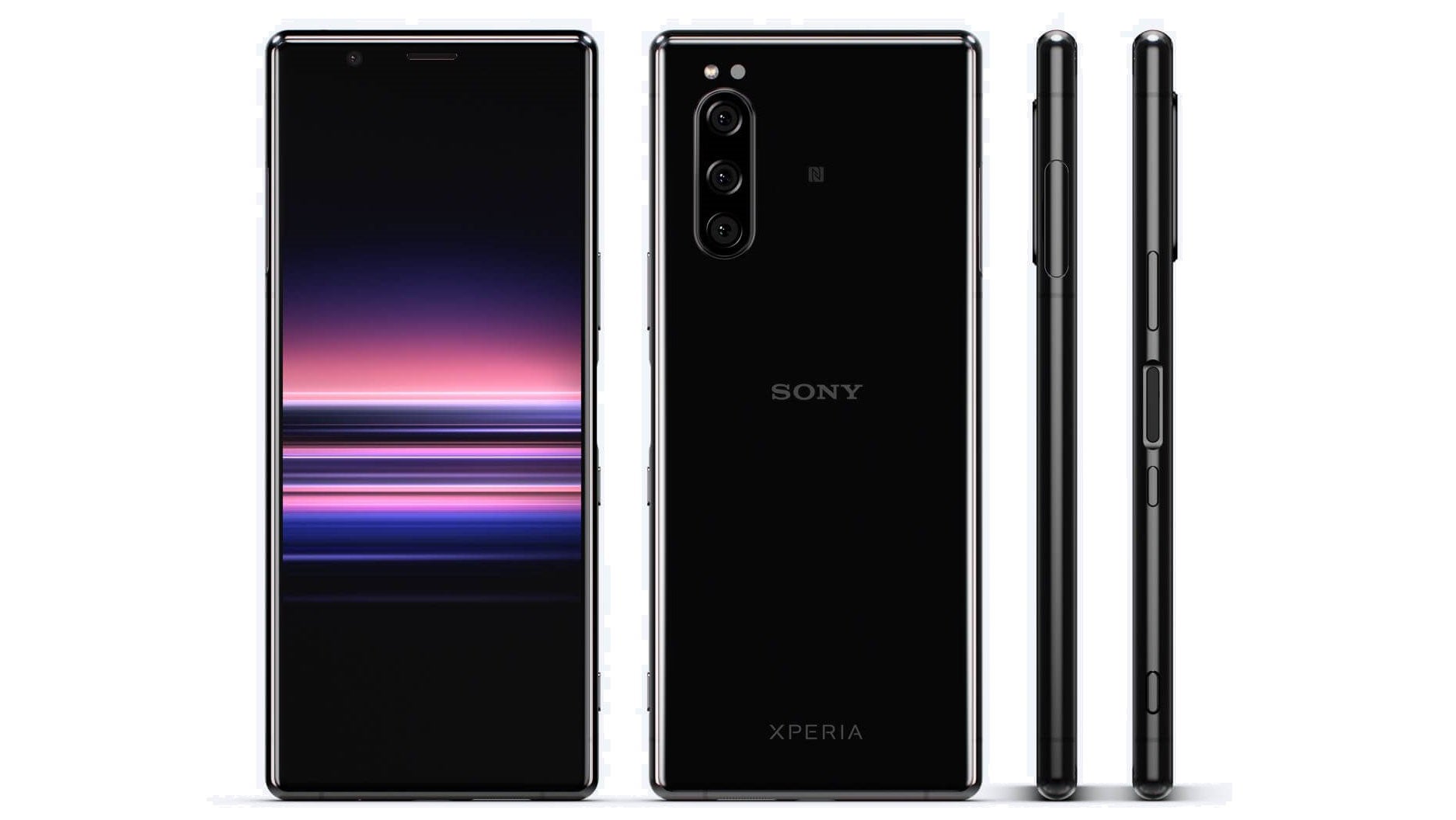 Vodafone is currently running an offer that will net you a free PS4 bundle when you get the Sony Xperia 5.
More specifically, you'll get a free PS4 with FIFA 20. That's the standard version of the console with a 500GB hard drive, too, which would normally go for around £250 on its own. Not a bad deal considering the sports sim has only been out for about a month.
The Xperia 5 itself hasn't been available for very long either but is already getting some very positive reviews thanks to its vibrant display, excellent camera and lengthy battery life.
You can choose between a number of different tariffs for the Xperia 5, too. There's one plan with unlimited minutes, texts and data for £56 per month and £9 upfront that looks to be the best of the lot. You can choose that one or browse the other available options below.
Taking a quick look around, it seems Vodafone isn't the only provider bundling a free PS4 with some of their mobile offers. You can also head over to EE where you can get the Xperia L3, 10 or 1 with a choice of two free PlayStation bundles. Prices there start at just £28 per month with zero upfront costs!
As these deals start rolling in we can't help but sense the bargain behemoth that is Black Friday on the horizon. At VG247, we'll be bringing you all the best PS4 Black Friday offers, best Nintendo Switch Black Friday bargains and Xbox Black Friday discounts over the coming weeks. You can also sign up to the Jelly Deals newsletter for daily deals roundups direct to your inbox every weekday.