Call of Duty: WW2's full multiplayer reveal isn't coming until June, but here's a couple of details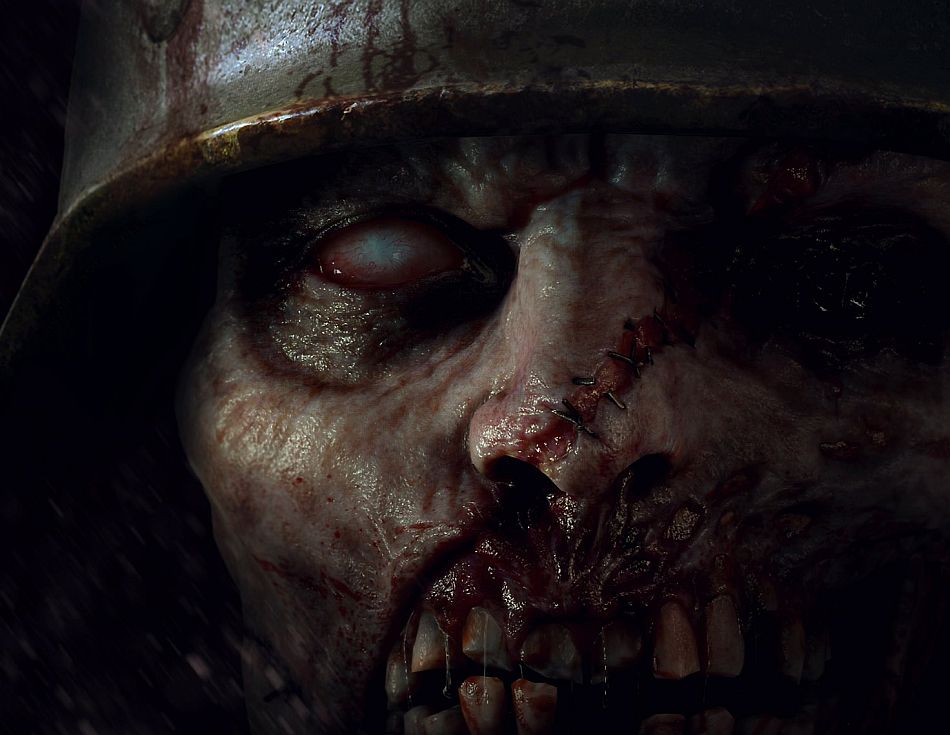 While the full multiplayer reveal for Call of Duty: WW2 won't take place until June, Activision did provide a couple of small details on what to expect during its livestream today.
According to the publisher and Sledgehammer games, multiplayer elements coming to Call of Duty: WW2 include a new social feature, which sounds a bit like the Tower in Destiny or WoW's Orgrimmar, as dozens of players can interact with one another.
Called Headquarters, this is a place where players can "rally and interact" with their fellow soldiers.
Another feature is Divisions which is CoD:WW2's version of Create-a-Class and character customization. Players will be able to enlist in a division and progress through the ranks.
Finally, there's War, which a narrative and objective-driven mode providing a "new layer" to conflicts in Axis vs Allies team play.
Oh, and we almost forgot: there's a Nazi Zombies co-op mode which also features a standalone storyline set during World War 2. Because Nazi Zombies make the best zombies.
In all, the multiplayer promises a return to "boots on the ground" gameplay and era-authentic weapons and players will be able to battle it out in maps set in various locations around the world.
Again, the full multiplayer reveal will take place at E3 2017 in June, but in the meantime, we have plenty of information on the campaign, which Alex said is likely to get him back on board with the franchise.
Be sure to check out this post on everything you need to know about the game, and give Alex's interview with developer Sledgehammer Games a read for even more nuggets of CoD goodness. You can also watch the reveal trailer right here.
Call of Duty: WW2 releases on November 3 for PC, PS4 and Xbox One.