New Warzone Verdansk '84 under-map exploit fix in the works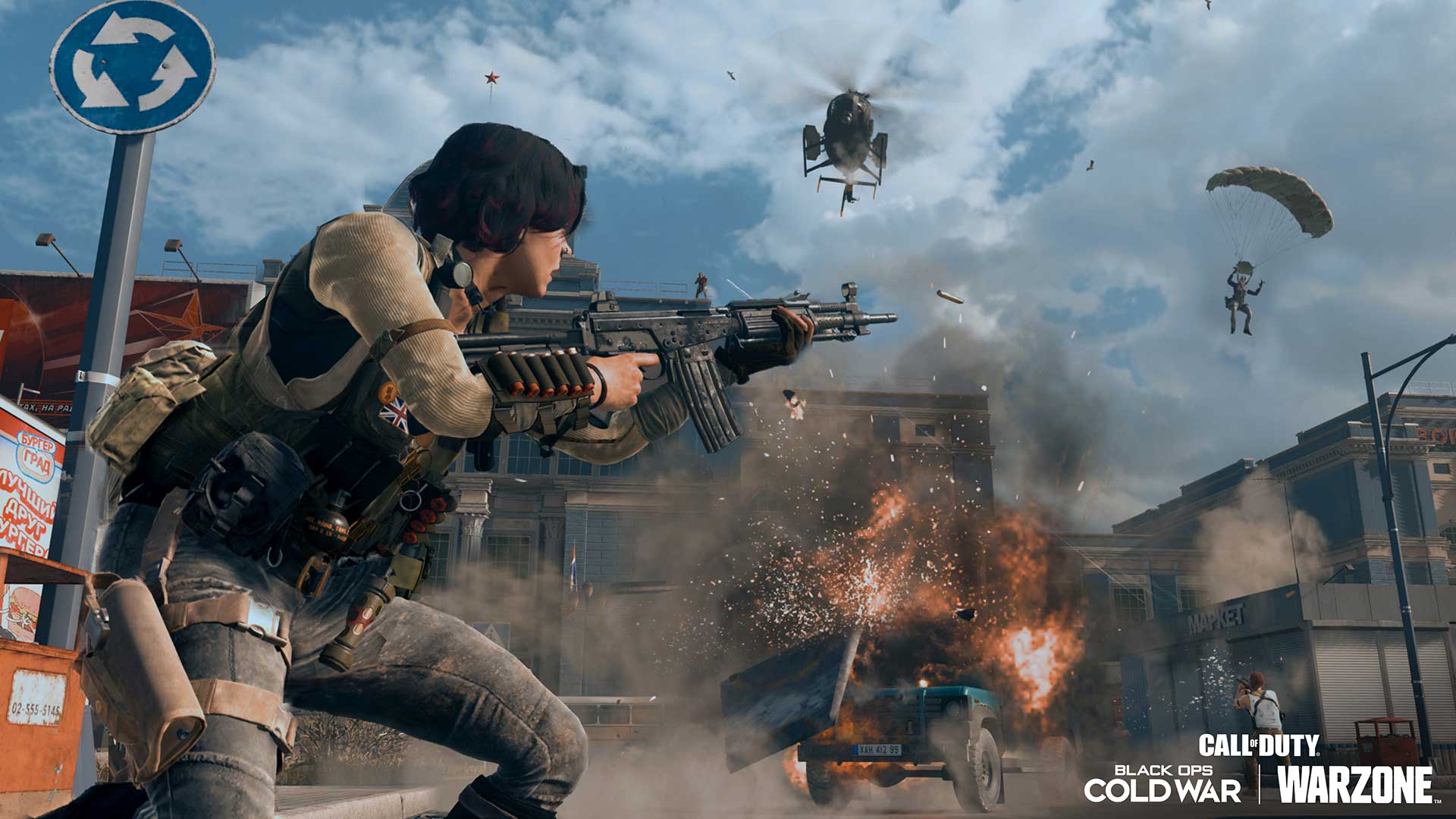 Another day, another Call of Duty Warzone exploit – this time, it's another under-map glitch that players are using to get ahead, but Raven Software is already working on a fix.
We've only just seen the launch of Call of Duty Black Ops Cold War and Warzone Season 3, and already, the game has seen its first map exploit.
https://www.youtube.com/watch?v=y6wJ6usXCAA
This time, it's the ability to go under the map and avoid fire from other players as you shoot them, or pre-empt the ring's next position. Most players are doing this in the Stadium (see below), but there are reports of the exploit being used in the Airport, too.
"We've been looking into exploitable spots on the map that allow players to reach areas that are normally inaccessible," Raven said in a tweet. "A fix is coming soon."
The tweet links to the studio's Trello page where the issue is listed with a 'fix scheduled' tab, meaning that a solution should arrive in a coming patch.
Warzone has been inundated with cheaters lately, and the issue has even prompted Raven to lament that cheaters are "ruining some of the [studio's] best work".
It's distressing to see that such a big, notable exploit has cropped up mere days into the new Call of Duty Warzone Season, but that's the reality of running a live service game – it's not the first time Raven has had to respond to cheating, and it likely won't be the last.