Call of Duty: Modern Warfare Remastered standalone releases next week, first on PlayStation 4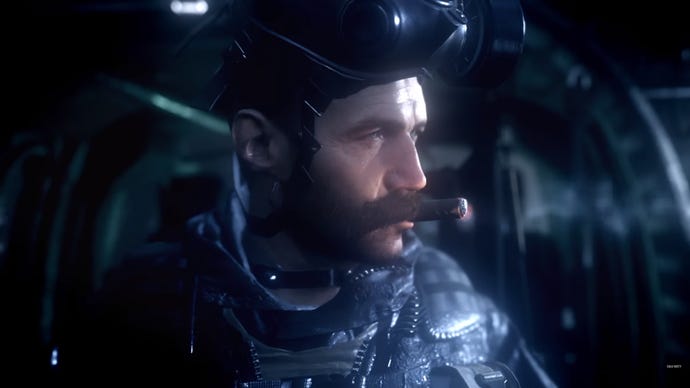 Activision announced today Call of Duty: Modern Warfare Remastered will be released next week on PlayStation 4.
The confirmation comes after a source told Charlie Intel to expect Call of Duty: Modern Warfare Remastered to arrive in a standalone version later this month.
So, come Tuesday, June 27, PS4 owners will be able to purchase the game at retail and through the PlayStation Store.
Other platforms, PC and Xbox One, will follow.
As with the edition which came with Call of Duty: Infinite Warfare, the game includes the full campaign and 16 multiplayer maps.
On release day, players will be able to participate in the newest seasonal Call of Duty event called, Call of Duty "Days of Summer."
The five-week celebration begins June 27 and will feature in-game giveaways, XP events and new playlists across multiple titles. This includes a new summer-themed map for Modern Warfare Remastered that will be available through the duration of the event, along more to be announced on Tuesday.
Call of Duty: Modern Warfare Remastered will run you $39.99, or your region's equivalent. It does not contain the Modern Warfare Remastered Variety Map Pack.
Released back in March, the Variety Map Pack contains four upgraded maps: Broadcast, Chinatown, Creek and Killhouse. It also comes with 10 Rare Supply Drops.
The pack costs $14.99 or the regional equivalent.