Dropping the season pass and loot boxes caused Modern Warfare players to spend more time and money in-game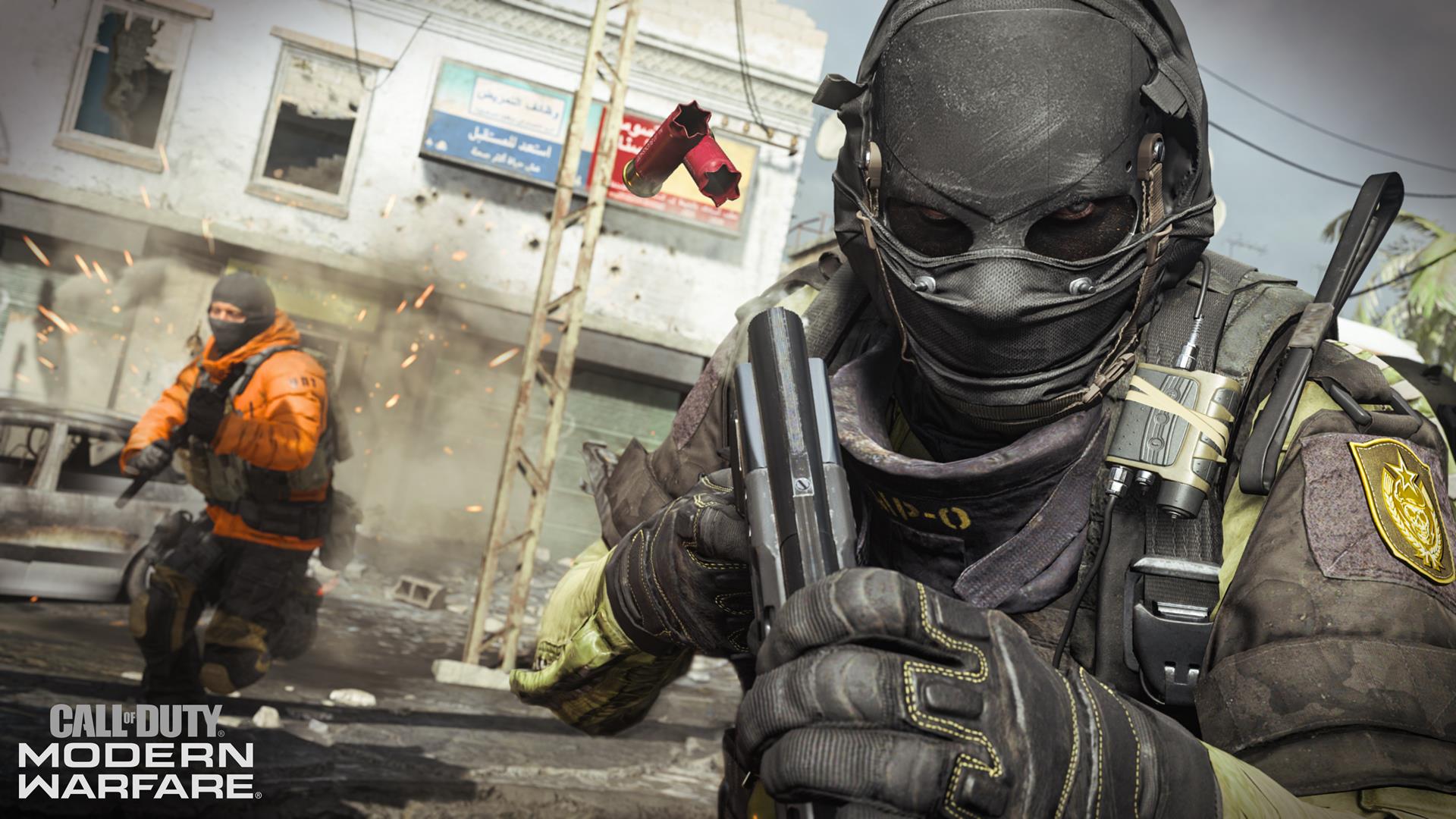 Call of Duty: Modern Warfare may be missing two components Activision previously relied on to drive profits post-launch, but it's all the better for it.
The success of Call of Duty: Modern Warfare has been something Activision was very keen to point out during last night's Q4 FY2019 earnings call reveal.
On the sales end, Modern Warfare has sold more copies in Q4 than Black Ops 4, a "double-digit percentage" increase on PC and consoles combined. Battle.net sales specifically grew by 50% compared to Black Ops 4, which is another significant milestone for a series that has traditionally under-performed on PC.
On consoles, close to 50% of sales were made digitally, which is another area the series continues to grow. While Activision is happy with upfront sales, it's more interested in player engagement and in-game spending post launch.
Modern Warfare is the first game since Call of Duty 4 to launch without a season pass. It's also the first in a while to be transparent about the content being sold in-game, getting rid of loot boxes and focusing on direct-purchase cosmetics.
This was a big move for Activision, who makes billions every year off in-game spending. The publisher paid closer attention to player sentiment and engagement this year compared to previous years because of this.
Despite getting rid of both elements, player engagement and in-game spend both saw growth compared to Black Ops 4. This was also motivated by the game's support for cross-play, which allowed friends on different platforms to stay together, which in turn got them to spend a longer time playing.
"When we look at engagement, you look at daily average unique. Our engagement is up significantly year-over-year, and that's really great for us to see so many people enjoying and playing this fantastic game," said CEO Bobby Kotick.
"One other thing, I might add, is that we're also see an increased attach rates in game to the new system, which I think is a very, very positive sign for us. So I'd say overall, what we expect is a healthier Call of Duty in 2020 versus the previous year."
Activision executives reiterated that next week's launch of Season Two should be big. Development teams across the company are also working on new content and "other surprises" for Modern Warfare in 2020.