Call of Duty: Infinite Warfare to get a beta - report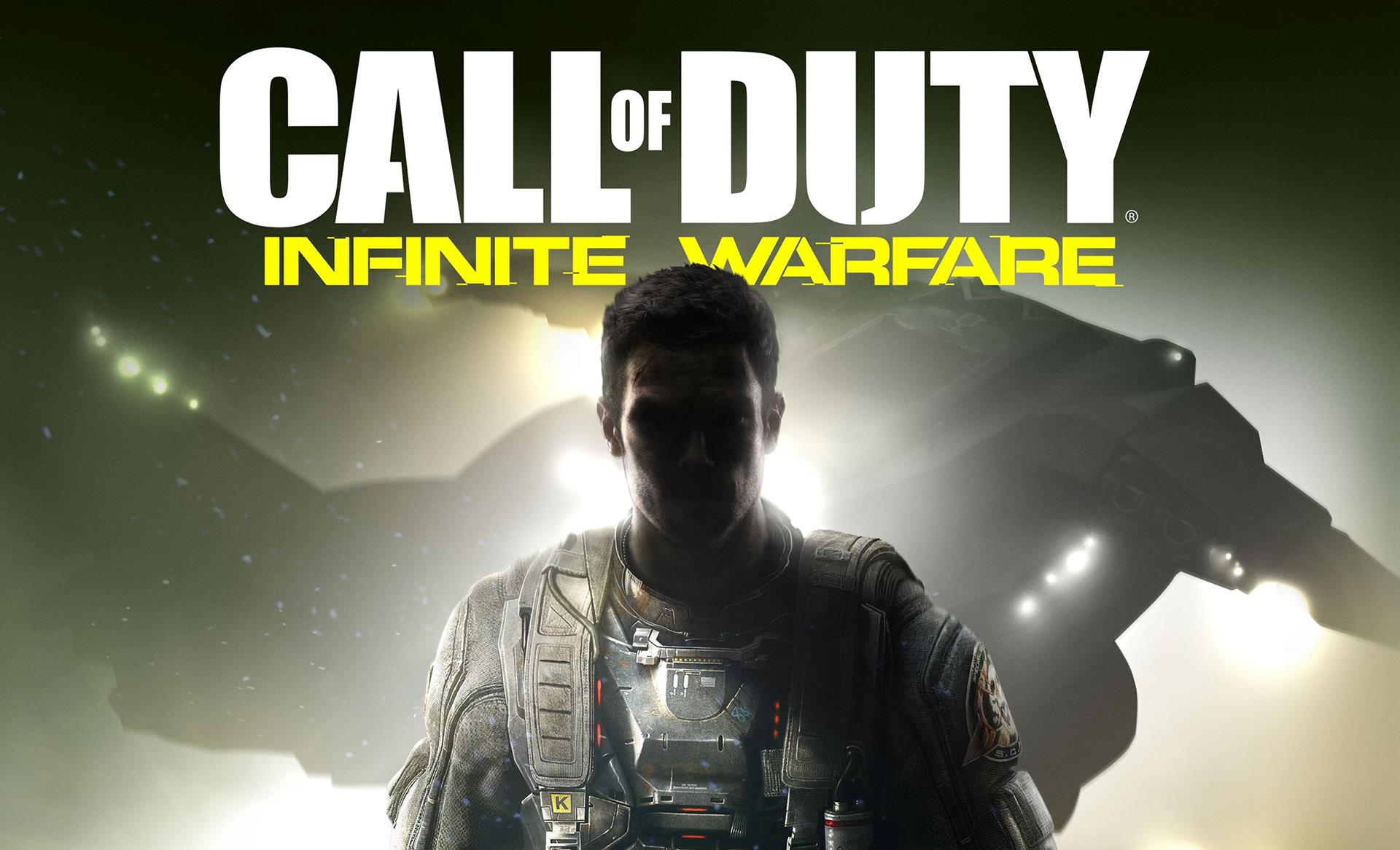 The upcoming Infinite Warfare is probably going to have a beta, judging by pre-order cards from US retailers.
Call of Duty: Infinite Warfare was recently revealed in full with a big explosive trailer, some details of the game's various editions , and a confirmation of the the Modern Warfare remaster.
As is always the case with Call of Duty reveals, multiplayer wasn't part of the announcement. Activision usually has a separate event for that, but this isn't going to stop some leaks from happening.
It seems Infinite Warfare will be getting a multiplayer beta later this year, according to a report from Charlie Intel. The information comes from a Target pre-order card, which you get when pre-ordering the game from the retailer.
On the back of the card, there's a place where you can scratch to reveal a code. Said code can later be redeemed through the Call of Duty website. GameStop also offers a code with all pre-orders, printed on the receipt.
Although the Target card specifically mentions a beta, GameStop's receipt says it's for "a future offer." Activision's support page confirms there are pre-order offers for Infinite Warfare - such as the free 500 CP one - but doesn't name the mysterious "future offer."
Judging by Target's offer, it's most likely a beta. If true, it would be the second time for the franchise, after last year's Black Ops 3 beta, which took place in August.
You can see pictures of the pre-order details from both retailers below: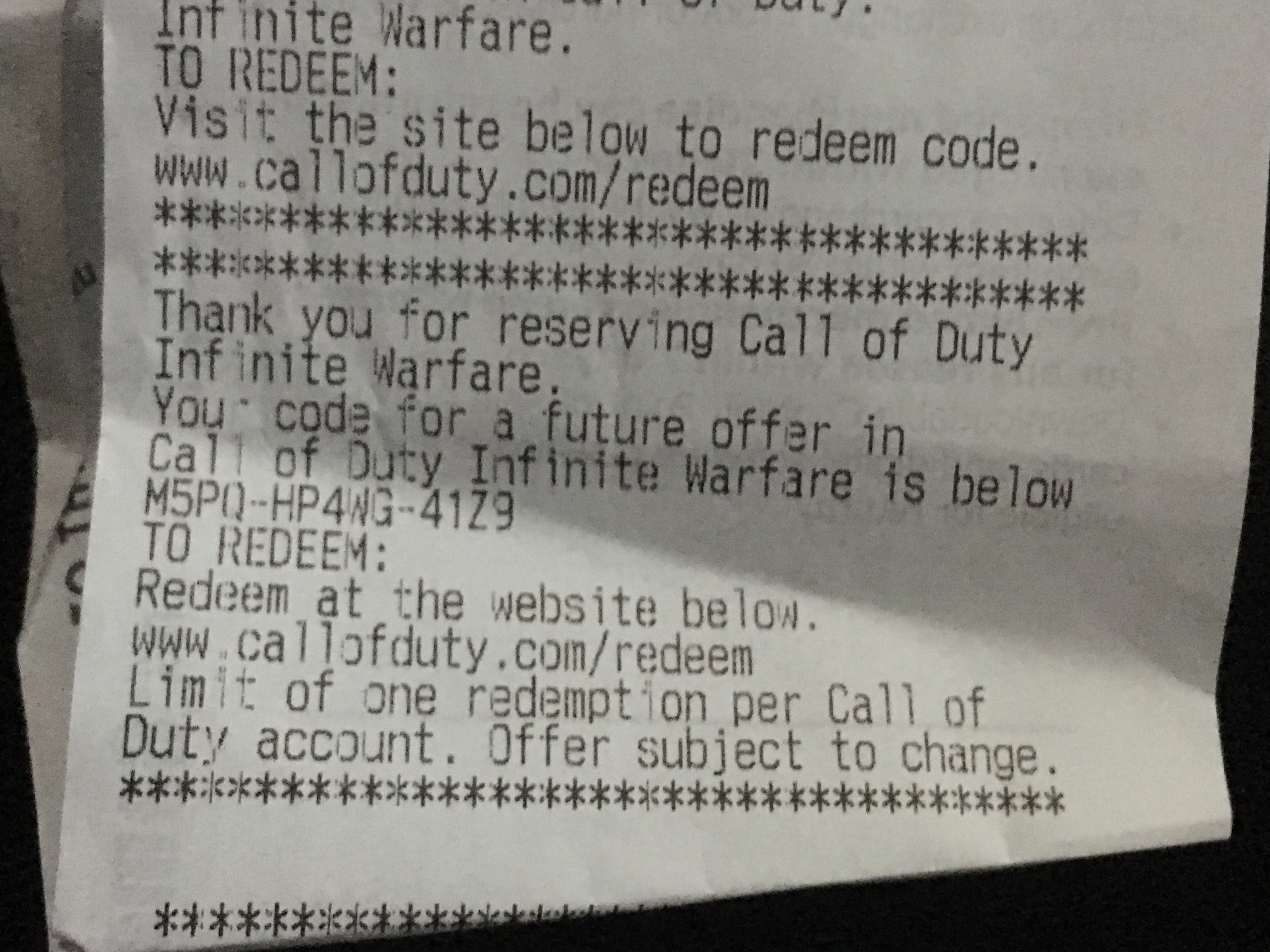 Infinite Warfare is out November 4 on PC, PlayStation 4, and Xbox One.