Call of Duty: Advanced Warfare gets PS3 and 360 patch, freezing errors reported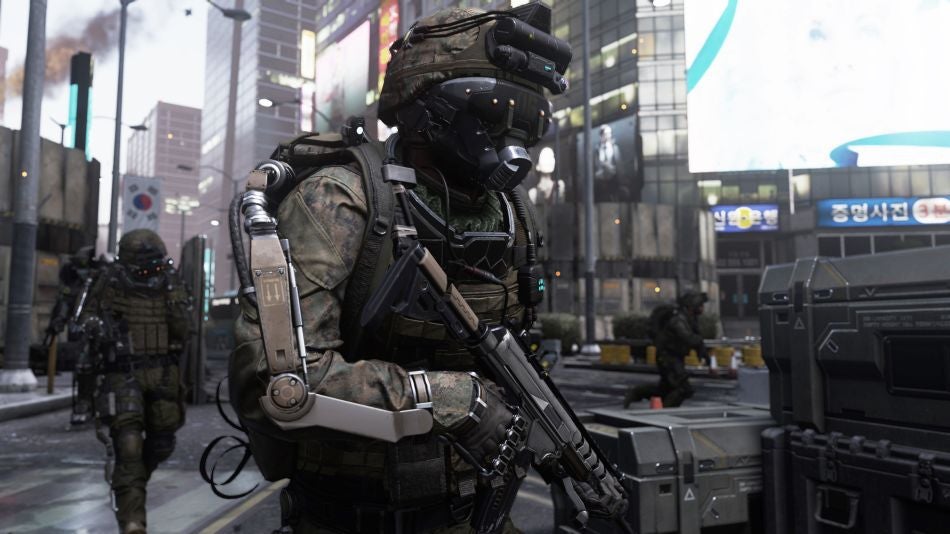 Activision's patched the old-gen versions of Call of Duty Advanced Warfare, but some are reporting problems.
As per Gamespot, the update fixes an issue that stopped marksman and camo challenges resetting after you Prestige, the Ping Bar not updating correctly, and a bug that caused players to spawn in spectator mode when they tried to join a match.
Users are reporting, however, that the shooter's freezing after the patch is applied. The complaints do seem to be coming from a minority of players, so hopefully most will remain unaffected.
The patch also went live for the PS4 and Xbox One versions last week.