Buying a Switch? Reserve your Nintendo Account ID now, before someone legs it with all the good names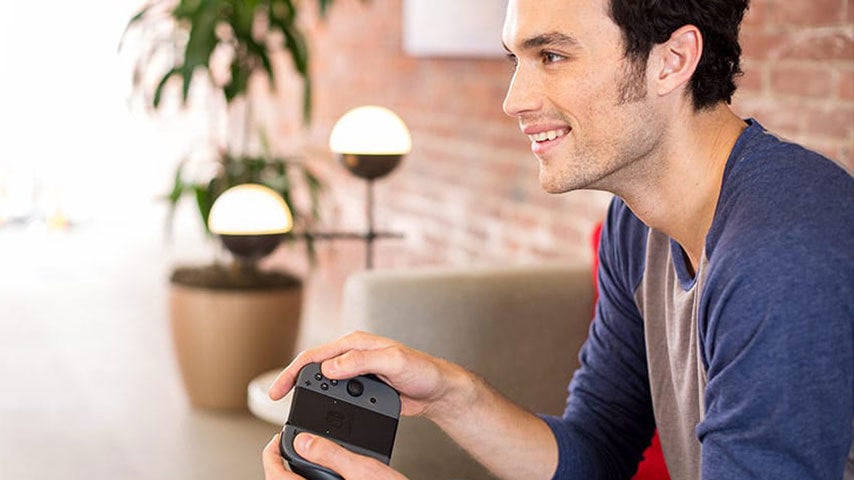 Switch owners-to-be should secure their desired usernames now, before somebody else does it.
Switch introduces a new suite of Nintendo online services called, uh, Nintendo Online Service, and it doesn't use the same old Nintendo Network ID as you've been using on 3DS or Wii U. No, it's Nintendo Account now.
Destructoid reports Nintendo has added some new features to the Nintendo Accounts home page in advance of the Switch release next week, so hurry on over and sign in. Just go to the User ID section and click Edit to reserve your ID.
If you don't yet have a Nintendo Account, you can set one up now. Log in with your existing Nintendo Network ID, a range of social network IDs, or email; complete the two-factor authentication process; and bob's your uncle. You'll be all set up in advance of Switch and Nintendo Online Service, and you can choose your online name.
There are some decent benefits to getting a Nintendo Account set up, not least that you'll need one of these IDs to use the Switch eShop and use Nintendo Online Service. In a notable improvement over the old Nintendo Network ID system, purchases made via your Nintendo Account for Switch are locked to that ID, not to the hardware they were made on - a great change from the 3DS and Wii U days.
Although Nintendo Accounts are free, you'll have to pay a monthly subscription for Nintendo Online Service, like PlayStation Plus and Xbox Live. It'll be free at launch, though - probably because several key features will be missing. Probably sensible of Nintendo to soft-launch, though.
Nintendo Account launched in March 2016 and is platform-agnostic, allowing users to make purchases and set them to auto-download via websites and app as well as on Nintendo hardware. It's also the platform for My Nintendo, the new loyalty program.