Bungie is teasing Destiny news for E3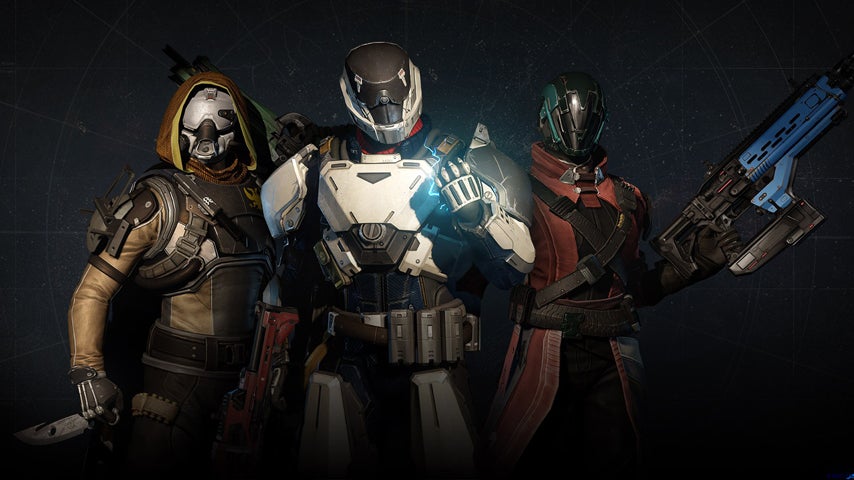 Bungie is going to be at E3, and you know what that means.
In this week's Bungie update, the developer has revealed that it will be attending E3 2015.
Destiny will undoubtedly be there, and it's probably going to be about the next major expansion.
"You might have seen mention of Bungie this or Destiny that on E3 schedules. We'll have some things to tease. Wouldn't miss it for the world," reads the update.
Whatever Bungie shows at E3, you'll be sure to hear all about it right here.