Bound By Flame dated for PS4, PS3, Xbox 360 & PC, new screens released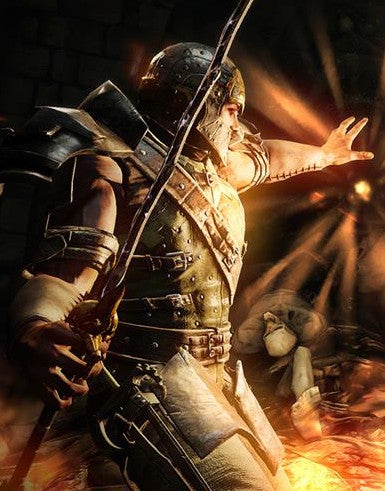 Bound By Flame publisher Focus Interactive has dated the new RPG from Mars: War Logs developer Spiders Studios. It's coming to PS4, PS3, Xbox 360 and PC May 9.
The date was revealed over on the Bound By Flame blog,
We covered the RPG in some detail earlier this week, including details on its crafting mechanic and more.
The new round of images below detail Bound By Flame's enemies, which call for a degree of strategy when players are locked in combat. Creatures have specific attacks that will encourage heroes to adopt new methods on the hoof.
Have a gander and let us know what you think below.