Bound by Flame launch trailer released - watch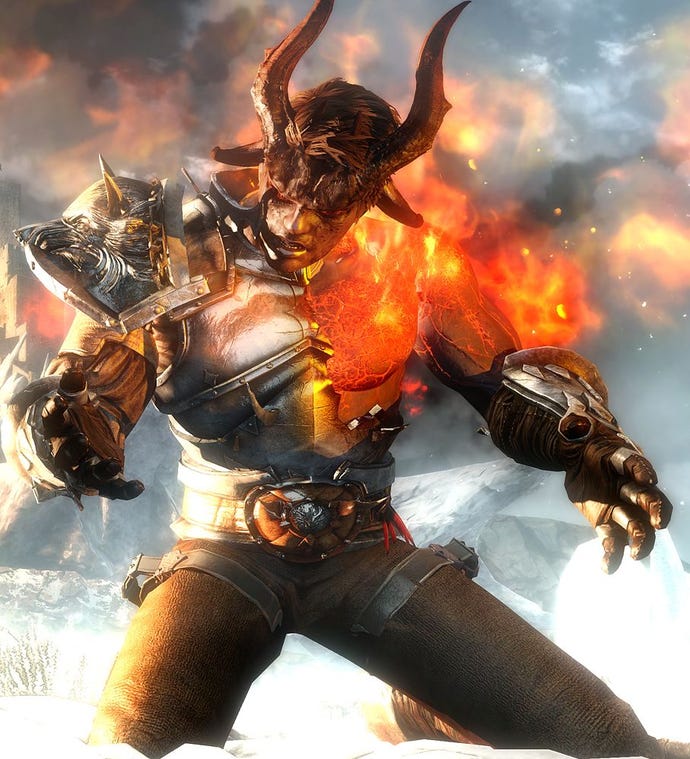 Spiders Studios' upcoming action RPG is out at the end of the week, and to celebrate, the developer has released the game's launch trailer. Watch it after the break.
If you like what you see, you can check out Dave's interview with the team. It covers everything from combat to the choices you'll be faced with during the game.
Bound by Flame will be released on PC, PlayStation 3, PS4, and Xbox 360 May 9