Bound By Flame combat, enemies shown in new gameplay video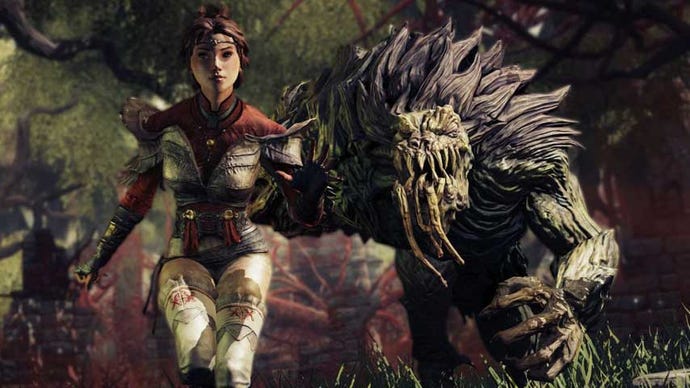 Bound by Flame has talked a good talk about its combat system, which involves tactically stringing together various melee attacks, spells and skills to counter its varied enemies. This video finally gives us a look at it walking the walk.
Bound by Flame is coming to PC, PlayStation 3, PS4, Xbox 360 and Xbox One on May 9. It's in the works at Spiders, the team behind Mars: War Logs and Of Orcs and Men. If you'd like to spoilt it a little, check out the full list of Bound By Flame achievements.
Thanks, DualShockers.