Borderlands Remastered Edition pops up on Australian Classification Board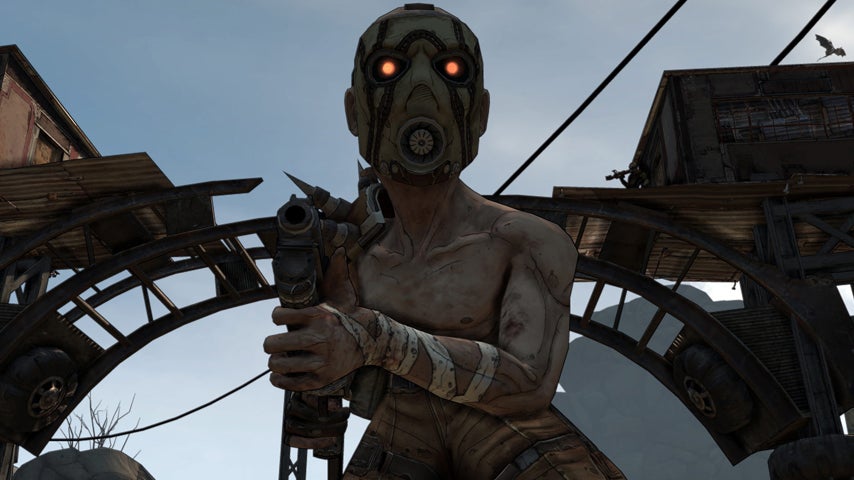 Borderlands for PS4 and Xbox One? Yes please.
Something called Borderlands Remastered Edition has been age rated in Australia.
The multi-platform release received an MA15+ from the Australian Classification Board, just as the original Borderlands did.
No further information is available at present, and neither 2K nor the Board have been forthcoming with comment yet.
Because it's a multi-platform release we don't know what consoles to expect it on, but it seems fairly safe to hazard a guess at "PC, PS4 and Xbox One". Because why wouldn't you?
Gearbox is yet to commit to a new Borderlands sequel for new consoles, although it is working on Battleborn for PC, PS4 and Xbox One.
Thanks, PlayerAttack.