The Borderlands movie plot will be different from the games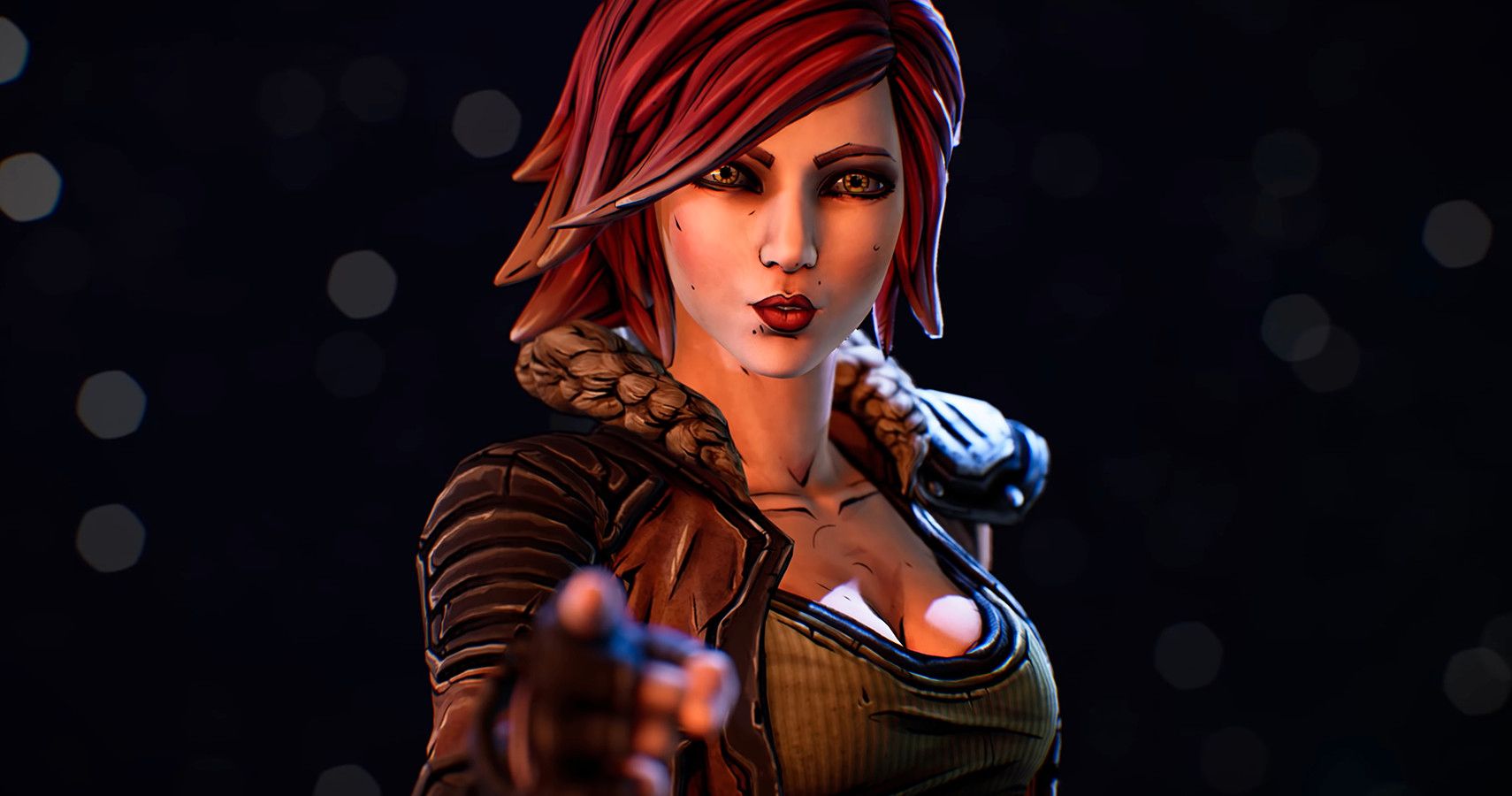 It looks like the Borderlands movie will have a storyline different from the games.
This is according to Gearbox boss Randy Pitchford, who broke the news about the Borderlands movie on Twitter.
"The Borderlands Cinematic Universe is not identical to the Borderlands Videogame Universe," said Pitchford. "We are authentic to characters, tone and style, but allow for independent storylines.
"The mediums are not the same, so the content should not be bound to the same rules."
According to the plot released by Liongate over the weekend, Lilith will be returning to her home planet of Pandora to find the missing daughter of "the universe's most powerful S.O.B., Atlas."
During this time, Lilith will form an alliance with Roland, Tiny Tina, Krieg, Tannis, and Claptrap.
"These unlikely heroes must battle alien monsters and dangerous bandits to find and protect the missing girl, who may hold the key to unimaginable power. The fate of the universe could be in their hands – but they'll be fighting for something more: each other."
The film will star Haley Bennett whose role is "key" to Lillith's past, Cate Blanchett as Lilith, Jamie Lee Curtis as the archeologist Tannis, Ariana Greenblatt as Tiny Tina, Jack Black as Claptrap, Kevin Hart as Roland, and Florian Munteanu as Krieg. Atlas will be played by Edgar Ramirez (Yes Day, The Undoing).
The Borderlands movie was announced back in 2015 and is in the works at Lionsgate which is developing it alongside Arad Productions. Eli Roth is directing the film.