Borderlands 3 reveal at PAX East teased by Gearbox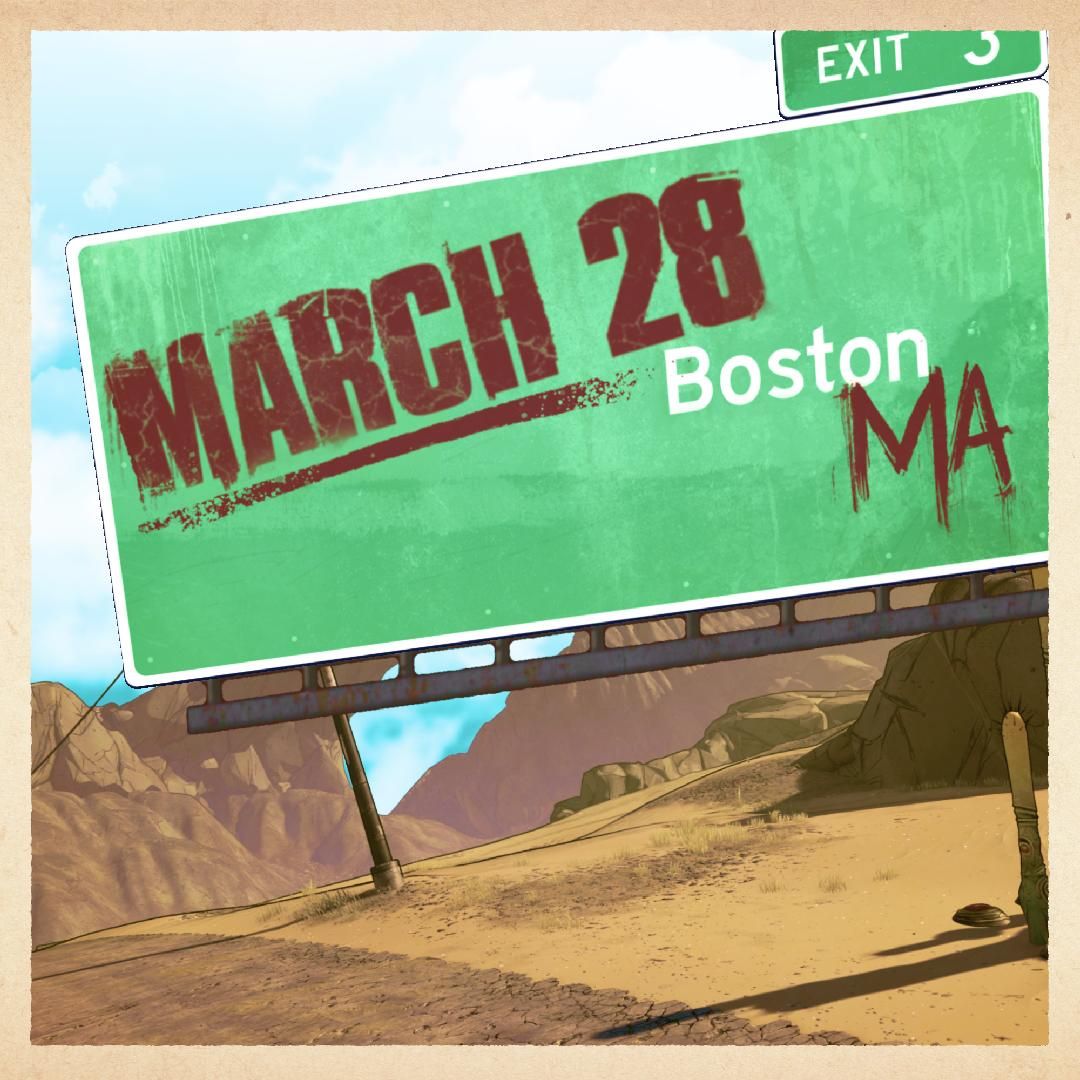 Gearbox Software is teasing a Borderlands 3 reveal at PAX East, which isn't surprising in the least.
A Borderlands 3 reveal at PAX East seems to be a sure thing going by this tease from Gearbox Software.
As we previously told you, Gearbox will host a panel on March 28 from 2-3pm ET, and it will feature "never-before-seen reveals, exclusives, and surprises."
Today, the studio posted this little nugget on Twitter (thanks, Gamekyo):
— Gearbox Official (@GearboxOfficial) March 12, 2019
It's about time, really. In 2017, studio boss Randy Pitchford said around 90% of staffers were working on the next Borderlands. That same year, during Epic's Unreal presentation at GDC, he showed off what could be images from the upcoming game.
Furthermore, Take-Two has been on and one about 2K's "highly anticipated title" from one of its major franchises for what seems eons. It is on track for a fiscal year 2020 release, which means the game should land sometime before March 31, 2020.
PAX East 2019 takes place in Boston and runs March 28-31.