Borderlands 2 is your free weekend selection on Steam and it's 75% off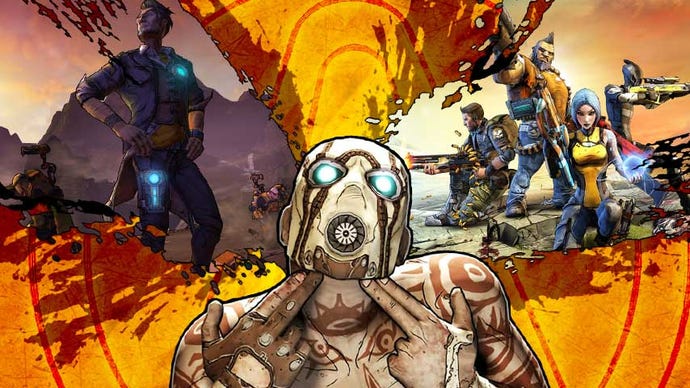 Borderlands 2 is free this weekend on Steam, and if you enjoy the shooter enough to buy it, you'll only have to pay $4.99.
While the free weekend for the game ends at 1pm PDT4pm EDT on Sunday, the 75% off sale runs until Monday, August 25.
Want the Game of the Year with all released DLC? It will only run you $9.99 until the sale ends.
Pre-orders for Borderlands The Pre-Sequel are 10% off, and if you already own BL2, 2K has other titles on sale this weekend.
BioShock Infinite, Civ 5 and XCOM: Enemy Unknown are also 75% off.