Bobby Kotick "very supportive of Battle.net"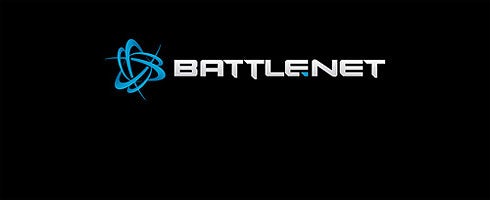 Battle.net project director Greg Canessa said so. It's a "top five strategic initiative," don't you know.
Speaking to Gamasutra, the exec said Blizzard's online hub is a key project to Activision Blizzard as a whole.
"I'll tell you this, Bobby Kotick and all the folks at Activision are very supportive of Battle.net and what we're doing," Canessa said.
The new version of Battle.net launched in July with the release of StarCraft II.
Canessa added: "[Activision has] said that Battle.net is one of the top five strategic initiatives going on at Activision Blizzard."
He was quick to note, though, that "Blizzard and Activision really are two separate entities, and we really do our own thing."
A Battle.net account is now required to play Blizzard games, such as World of WarCraft and StarCraft II.
Blizzard has said repeatedly that the service will be an integral part of all its games going forward.