Blizzard confirms day one patch for Starcraft II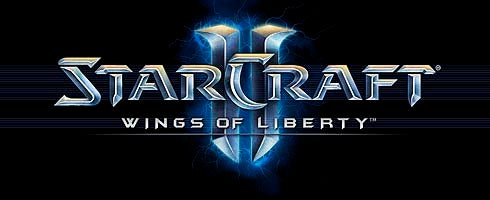 Blizzard's confirmed to VG247 that Starcraft II will receive a day one patch when it releases in the first half of this year.
Speaking with Patrick Garratt in an interview just published today, the game's lead designer, Dustin Browder, said the patch would be "required".
"We will have a day one patch, a required day one patch," he said, which will allow the Battle.net team "a little bit more time to sort of get their ducks in a row."
He also admitted to being "nervous" over the reception that the service will get when it launches sometime this year alongside the RTS.
"I'm always nervous about everything we do, to be clear. I guess you're asking if I'm especially nervous. Well, I know that we have a lot more development ahead of us on Battle.net.
"The multiplayer game, I think, is in a pretty strong space – I hope – and the community's going to test that for us, and that seems to be going well. Battle.net does have a little bit more work ahead of it in terms of this content patch coming, but they're also going to be working right up until the very end."
The game's release is broken into three expansions, with Wings of Liberty the first to come out this year, followed by Heart of Swarm and Legend of the Void.
Blizzard confirmed a couple of weeks ago the game would also be released through Battle.net during the company's Q4 financial call, as well as other traditional routes.
Find our full interview with Dustin Browder here.