Blizzard co-founder Mike Morhaime no longer has a non-compete, could be coming back to games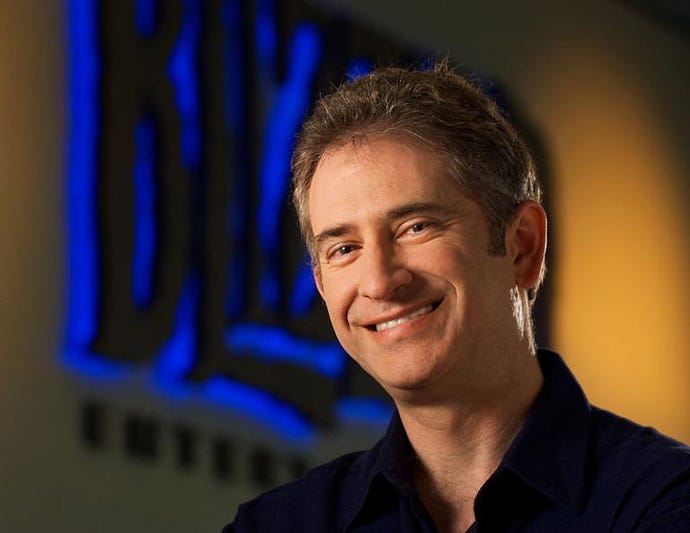 VG247 is out at GameLab, an industry event in Barcelona where Blizzard co-founder Mike Morhaime today accepted the 2019 Honor Award.
Morhaime stepped down as Blizzard's president in October 2018, did a short stint in an advisory role, then left the company he founded shortly after. He's since been enjoying retirement.
We got chance to talk to Morhaime during a roundtable interview, during which we asked about his non-compete contract with Blizzard. It appears he may be coming back to the games industry sooner than you may have thought, since his non-compete clause ended in April this year.
"I'm allowed to do anything now," Morhaime said. "The fact is right now we're still in the brainstorming phase, we're exploring a bunch of different ideas. I don't really have anything that I'm ready to talk about."
We followed up by asking if he planned to stay in games. "Some of our ideas are in games and some of them are not," he replied.