Bleeding Edge just one of a "number of games" in the works at Ninja Theory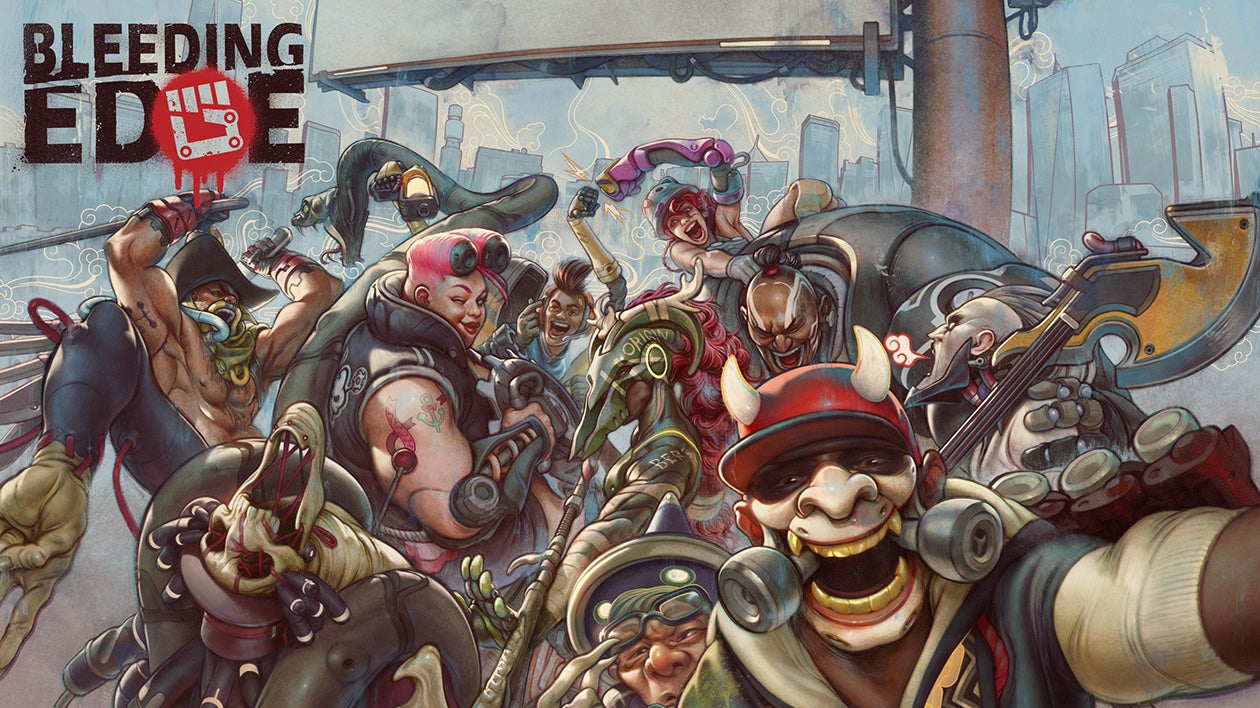 Ninja Theory provided a look at its online shooter Bleeding Edge at the Xbox E3 2019 briefing.
The game has been in the works for "many years" at the studio, and leaked earlier this week. The game is a 4vs4 online melee affair.
A technical alpha is slated for June 27, as leaked previously. But a confirmation is always nice.
Microsoft purchased Ninja Theory last year and incorporated it as part of its Microsoft Studios arm.
Here's the trailer in non-shaky cam format.
Here's a list of features:
4v4 Team Fighter – Experience one of a kind multiplayer that fuses combo mechanics with dynamic 3rd person action. Team up and execute powerful synergized attacks to become an unstoppable force in the face of your enemies – freeze foes in time, control minds, ride missiles and unleash electrifying guitar solos in a fast-paced yet strategic combat system that rewards technique, timing, and teamwork.
Mod Your Combat, Show Your Style – Give yourself an edge by creating unique load-outs for every fighter. Choose from hundreds of cybernetic mods to fully tailor your build to suit your personal play style, all earnable through gameplay. Customize each fighter's hover-board with blazing trails, unique stickers and slick paint jobs to ride with style across the arena.
Treacherous Terrain – Use your environment to your advantage with deadly arena hazards and gain the upper hand in moments of chaos. Yank opponents into a high voltage electric fence with Buttercup's buzzsaw whilst Daemon lies stealthily in wait. Charge enemy aggressors into the path of an oncoming train with Makutu's shoulder barge. Trap careless enemies within Maeve's magical cage and light a raging fire beneath their very feet.
At present 10 different characters have been revealed through the official website: El Bastardo, Daemon, Gizmo, Miko, Kulev, Buttercup, Maeve, Makuti, and Nidhoggr. Two remain hidden.
You can sign up for the technical alpha through here.