Ninja Theory's Bleeding Edge leaks ahead of E3 2019 reveal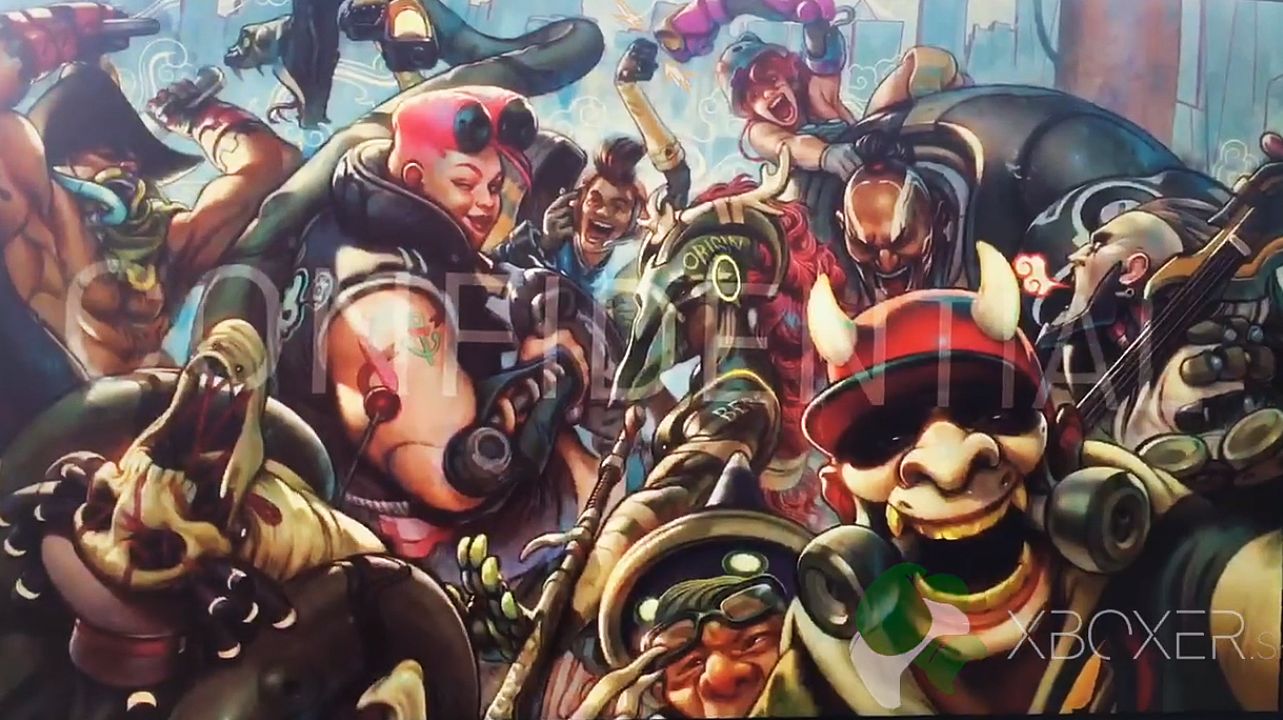 Another day, another leak. This time it's Ninja Theory's latest, and it's a 4v4 action game called Bleeding Edge.
That's all we know at this point, but we're looking into it more. For now, enjoy this shakey cam footage taken from what appears to be a presentation for Bleeding Edge. It's described as a 4vs4 online game rife with melee
Microsoft announced at E3 2018 it has purchased Ninja Theory as part of its Microsoft Studios arm. We suspect this game is a Xbox One exclusive, but it might also be in the works for PC considering the company's plan to bring its new games to the system. It also previously promised all new games from Xbox Studios would support cross-play between PC and consoles.
https://xboxer.sk/wp-content/uploads/2019/06/Bleeding-Edge-E3-trailer-leaked-XboxerSK.mp4
A technical alpha is slated for June 27, according to the leaked video.
Thanks, resetera.