Black Ops gets 18 rating from BBFC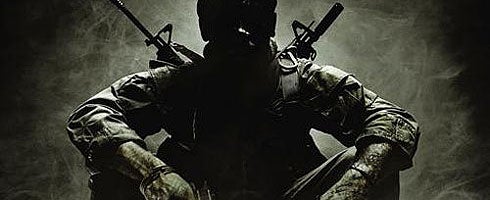 The BBFC's just listed the classification rating for Call of Duty: Black Ops, giving it an 18.
The listing says the Treyarch shooter, the second in the COD series to get an BBFC 18 following Modern Warfare 2 last year, passed with no cuts made.
Read it up here.
Call of Duty: Black Ops launches next Tuesday for PS3, 360, PC, Wii and DS. Watch the launch trailer for it here.