Black Ops 4 Blackout beta will support 80 players at once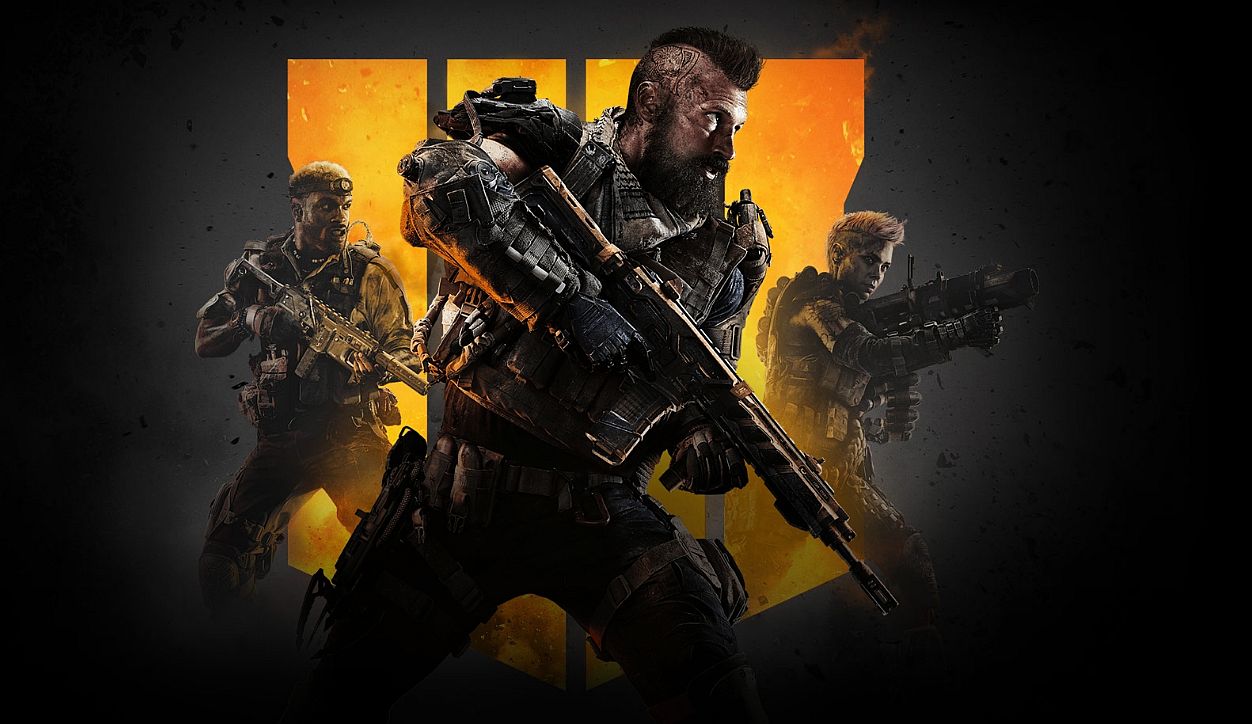 Blackout will start with 80 simultaneous players when Black Ops 4 launches, but Treyarch is considering more.
Call of Duty will enter the Battle Royale space next month with Black Ops 4, but those who pre-ordered the game can try it out a little earlier. The Black Ops 4 private beta will be updated with the new Blackout mode, with PS4 customers able to get started next week. Now Treyarch has shared a few details of what to expect - including initial player count.
In an interview with Game Informer (thanks Eurogamer), co-studio head Dan Bunting and studio design director David Vonderhaar explained that the beta will support 80 players. The launch edition of Black Ops 4 might go higher, and Treyarch has tested up to 100 players internally.
"What's really more important to us than a number is that the gameplay experience is as refined as it can be, that's it the ideal perfect format for what players are going to play," Bunting told Game Informer. "So we're starting with 80 players, but we've gone higher than that. Whenever we launch a game as a beta or whatever, that's the beginning of something. We're going to actively be participating in the community and taking feedback, making changes and adapting, evolving the game as feedback rolls in. So there's a lot that can go on that can happen beyond that first impact of the game going out there."
Fortnite and PUBG, the two current Battle Royale heavyweights, support 100 player counts. Meanwhile, Battlefield 5's Firestorm mode will support a maximum of 64.
To be clear, player count isn't everything - a lot depending on your overall map size and design. But with Call of Duty and Battlefield both launching Battle Royale modes in the same year, these launches will determine whether established franchises can succeed in Fortnite and PUBG's wheelhouse.
Black Ops 4 launches for PC, PlayStation 4, and Xbox One on October 12, 2018. The PS4 beta will kick off September 10, while everyone else can join in after a week.