Join ToxiMoxi in our Black Lives Matter charity stream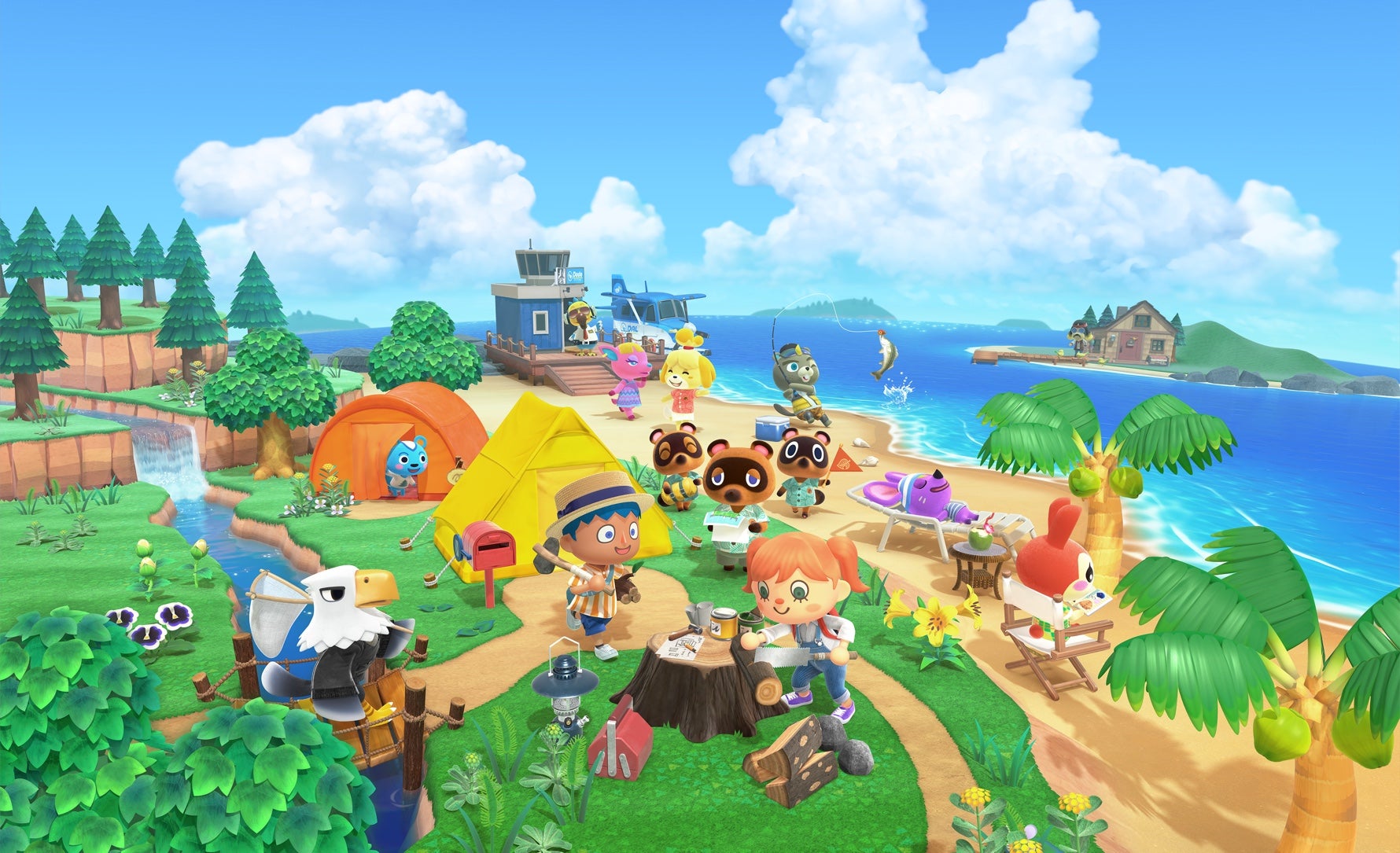 After the death of George Floyd, people across the world are protesting racism and police brutality with the message: Black lives matter. Channels across the entire ReedPop family are using their platform and their reach to amplify Black voices and help support the cause, raising money for the NAACP.
VG247's first spotlight is on ToxiMoxi, a Twitch streamer, photographer, and gaming and anime inspired pin-maker who will be playing Animal Crossing: New Horizons today at 3pm over on our YouTube channel. You can set yourself a reminder for this by clicking the video below.
If you can't wait for 3pm, then why not head over to Toxi's Twitch channel and give her a follow, watch some old broadcasts, and follow her on Twitter.
If you'd like to get your donation in early, please do. It's going to the Eurogamer fund they set up last week with Imogen's guest stream, but is a collective ReedPop donation pot. This is just the first of (hopefully) many charity livestreams on VG247, but there are lots happening all across the network, so make sure you check them out too.
Make Toxi feel welcome, give her lots of love and support, even if you can't donate, and I'll see you in the chat!