BioWare might add co-op for future Mass Effect titles, says Muzyka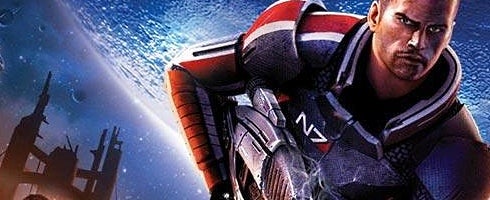 BioWare bossman Ray Muzyka has hinted in an interview with Videogamer that co-op could become a feature for future Mass Effect/Dragon Age games.
"Sure, we would consider it. We haven't announced anything on that front yet, but those are interesting ideas. They could make a great gameplay experience. Whether we'll do them or not remains to be decided.
"We've done it, and we're doing it again now in Star Wars: The Old Republic. But it is challenging," revealed Muzkya.
Find the full thing through the link. Dragon Age: Origins is out now on PC and 360, with an EU PS3 release on Friday, and Mass Effect 2 releases in January 2010 for PC and 360.