Skyrim DLC 3: Bethesda's teaser trailer drops Nov 5th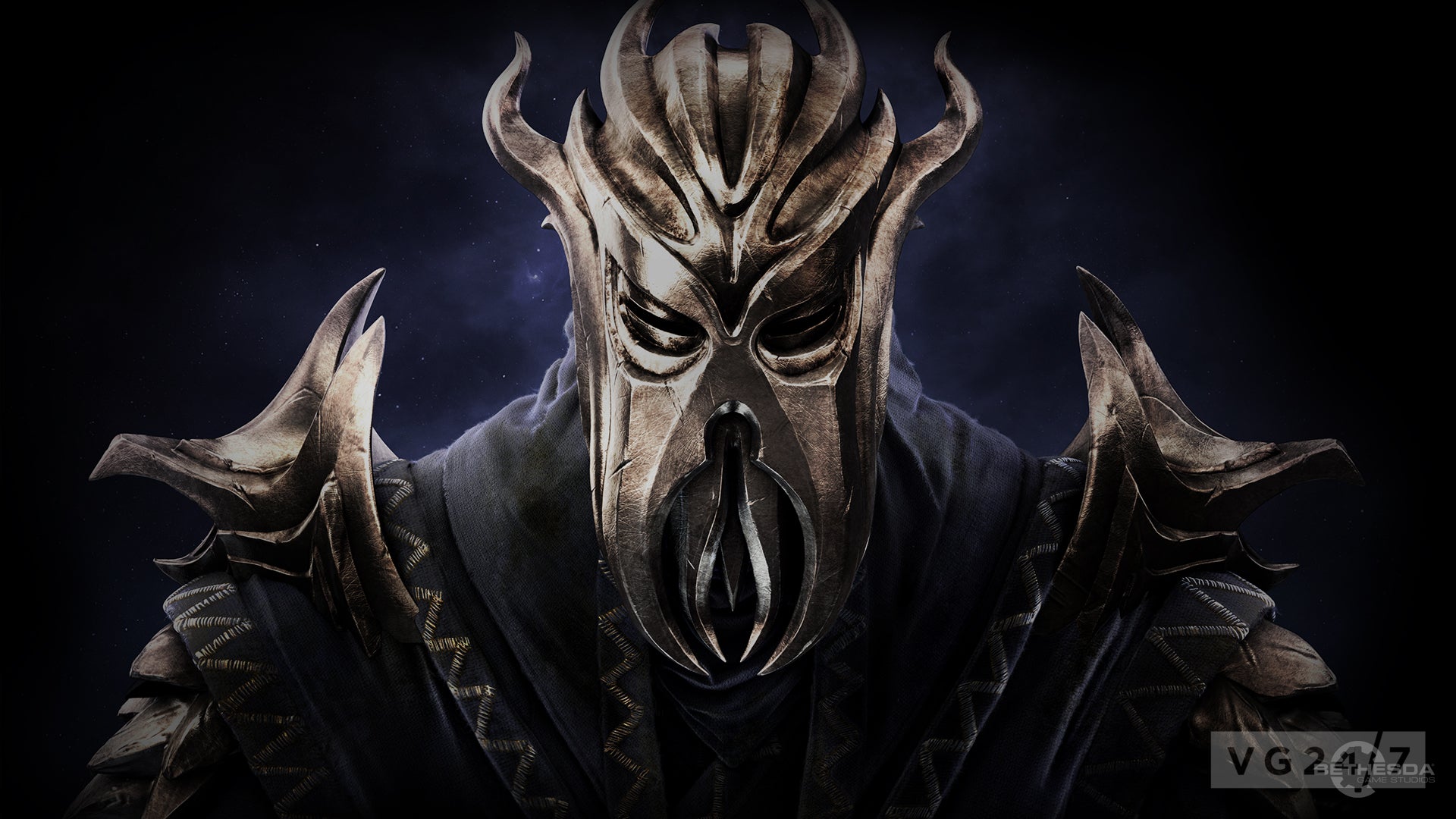 Skyrim dev Bethesda is teasing a new trailer for next Monday, November 5, and it's released a new image to go along with the mysterious announcement. Check it out below.
The following image was made public on Bethesda's Twitter account, accompanied by the brief message, "Full Trailer on 11/5."
And, well, that's about it for concrete details with this one. However, recent reports have strongly hinted at new Skyrim DLC of some sort, potentially named Dragonborn. Bethesda has denied comment on the rumors in the past, but perhaps an official reveal will come next Monday.
Thanks, IGN.