Bethesda: New Vegas will "take you hundreds of hours to explore"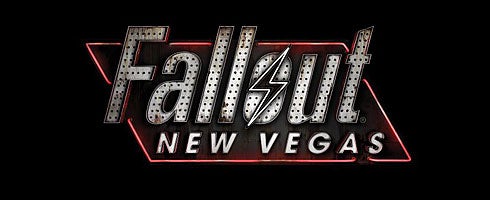 Bethesda's Pete Hines has been talking Fallout: New Vegas and says that the game will take you "hundreds of hours to explore every nook and cranny".
Good to hear.
Speaking with USA Today, Hines revealed a bit of backstory on the game, stating that it takes place in Sin City on the strip in 2280, more than 200 after the nuclear holocaust, but just a few years after the events in Fallout 3.
At the beginning, "your character is shot and left in a shallow grave in the desert", and the package you were delivering is missing. A robot digs you out and takes you to Doc Mitchell who makes you whole once more.
"Unlike the previous Fallouts, where you start in a vault and you are a vault dweller, this one starts with a curve ball," said Hines. "You were a courier, and you were obviously carrying something that somebody wanted. Part of the story is finding out what you had and what they took.
"[The game] has a brand new, fresh experience that has a familiar feel of Fallout, but otherwise it's an entirely new game and a new look, with Joshua trees and tumbleweeds and blue skies.
"Vegas is up and running. It is not a ghost town. It still exists and thrives. There are casinos, and you can go down onto the Strip. It will have a very different feel from that standpoint.
"It is a massive game world that will take you hundreds of hours to explore every nook and cranny."
Hines says that there are no characters from FO3 in New Veags, but you will hear about the events of that game through a "self-contained story", meaning you don't have to have played the other FO games to know what is going on.
The game's size will be comparable with Washington DC in Fallout 3, and New Vegas will be full of lizards and more gun-totting mutants than you can throw poker chips at.
More on Fallout: New Vegas will be revealed in the April issue of PC Gamer, which hits stands on March 2.
Game's out in the fall.