Bethesda: New Bungie game could only be published by top tier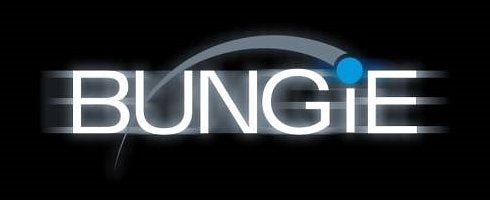 Bethesda Softworks' Ashley Cheng has said on his blog that only a few current publishers, including Bethesda themselves, could release Bungie's new game.
"You can count on one hand the number of publisher's around who can afford to publish Bungie's next game: EA (via EA Partners), Activision, Ubisoft, Microsoft, and of course, Bethesda. I can only imagine how much it will cost to snag their next title," said Cheng.
He then went on further to state that Sony could easily publish it as well, but thought it was "unlikely".
"There is one more publisher who could get into the game: Sony. That would be interesting. Unlikely."
Bungie said a deal was close on a publishing deal for the game on Friday. Development was confirmed at TGS last October.
Thanks, Videogamer.